2nd Junior World Kabaddi Championship Boy's To Be Commenced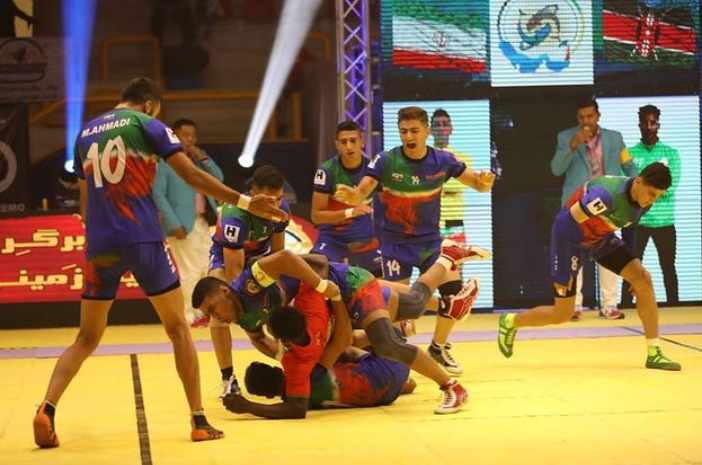 The International Kabaddi is resuming with some of the big Kabaddi tournaments happening in this year. After the South Asian Games 2019, there were no international Kabaddi tournaments conducted.
Since the things are back to normalcy after global Covid pandemic, Kabaddi will go global. The 2nd Junior World Kabaddi Championship Boy's (Under 20) will take place from 26th February to 5th March.
Kabaddi's new powerhouse Iran will host the tournament in capital city Tehran. The 1st Junior World Kabaddi Championship was also held at Kish Island, Iran in November 2019.
Iran team had won the Gold medal there while Kenya stood up as a runner up. The tournament has given many talented players to the Iran & other teams which participated there.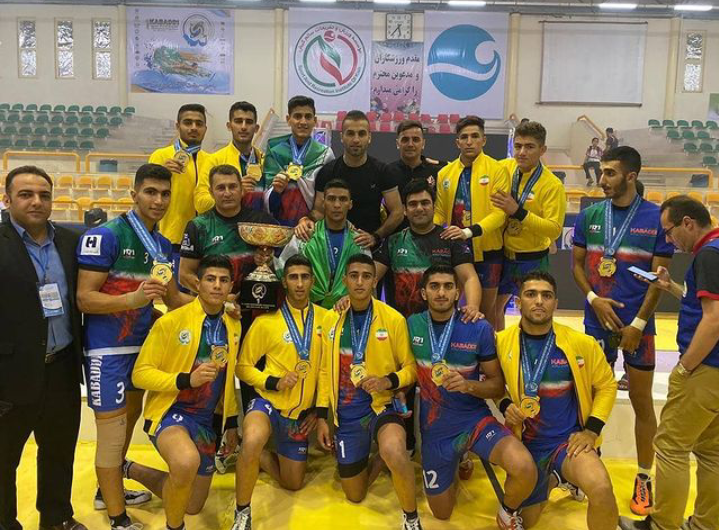 Pro Kabaddi League Stars like Mohammadreza Shadlu Chiyaneh, Amirhossein Bastami, Reza Mirbagheri, Haiderali Ekrami from Iran are some of the examples.
Apart from Iran, Kenya, Pakistan, Bangladesh, Thailand, Srilanka, Chinese Taipei, Denmark, Iraq, Malaysia, Thailand, Azerbaijan, Turkmenistan had taken a part first edition.
Shockingly India did not play the tournament due to their focus on PKL & selections for South Asian Games 2019. However their participation is confirmed for the second edition.
Till now India, Iran, Iraq, Kenya, Taiwan, Pakistan, Bangladesh have sent their entries for the World Championship. The information about other countries will be updated soon.