68th Senior National Kabaddi Championship Women to be held at Haryana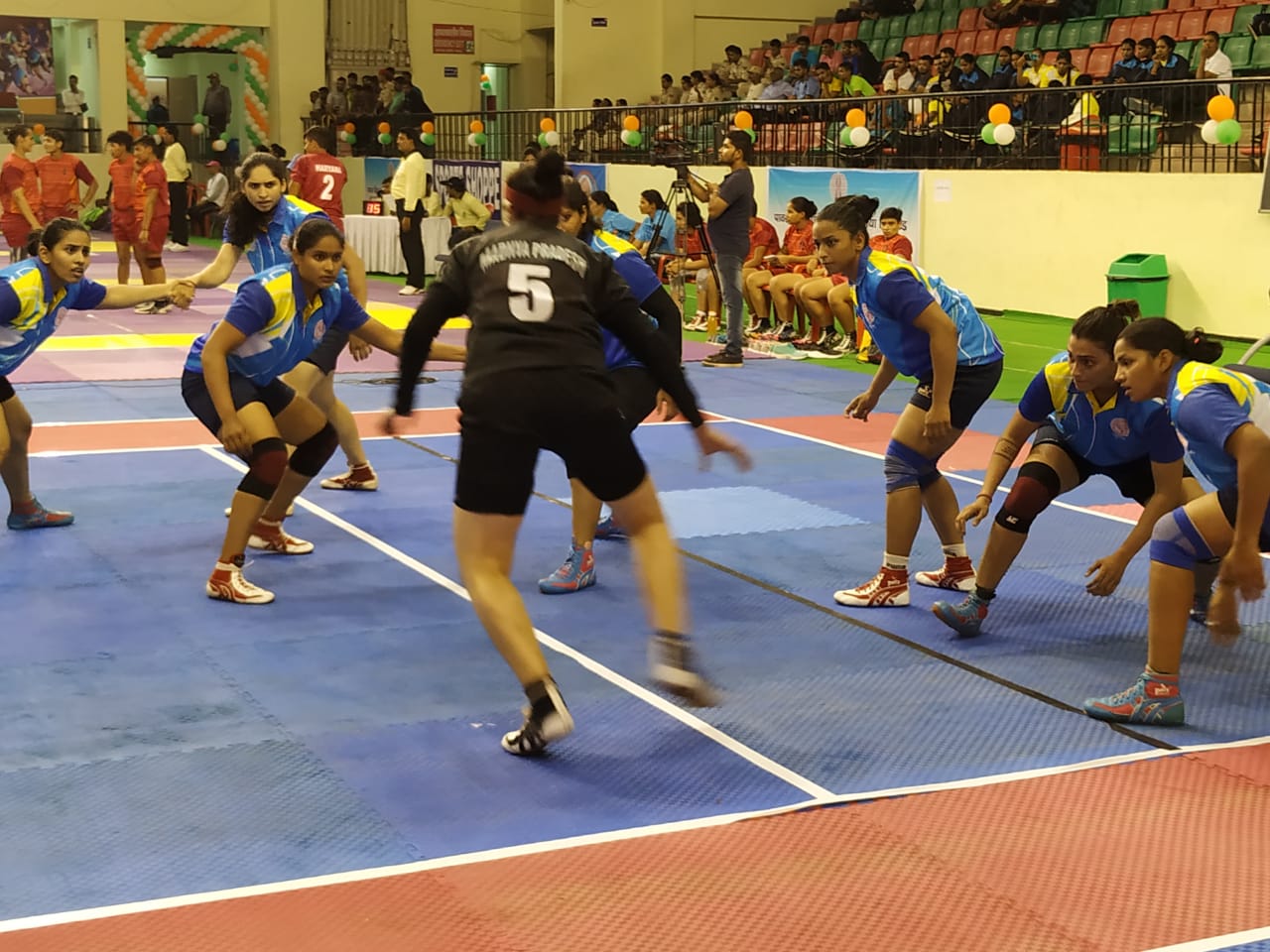 The Coronavirus pandemic is not over yet. Some of the major states were witnessing spike in Covid cases and temporary lockdown too. Maharashtra was one of them.
But many of the tournaments like 68th Senior National Kabaddi Championship – Women were postponed by Amateur Kabaddi Federation of India (AKFI).
Maharashtra State Kabaddi Association (MSKA) expressed their inability to conduct this Championship due to Covid restrictions imposed in Maharashtra.
Now this prestigious tournament will take place from 10th to 13th March 2022 at Charkhi, Dadri, Haryana. All the matches will be played on Kabaddi mat.
The Organizing Committee will provide free boarding and lodging to the participating teams and officials including local transportation from 9th to 14th March 2022.
All participating units must prepare colour uniform having chest numbers in 4" size on front side & 6" size on back side. Violation shall be subject to disciplinary action.
Eligibility weight for woman's' is 75 kg. For this tournament, the teams have to register themselves online & player will have to carry their Aadhar Card at tournament venue.