Accident while playing Kabaddi? Then this insurance is for you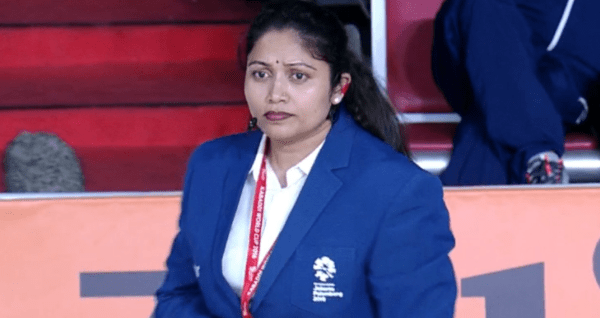 Kabaddi is known as an aggressive sport. In this game, the players on the field are in constant contact with each other. This often hurts the players. Often the injury is serious. This often hampers players' career as well. Sometimes, players have to give up kabaddi forever due to these injuries. In addition, they have to bear the cost of medical treatment as well.
Most of the Kabaddi players come from moderate family backgrounds. They can't always afford the medical expenses for the treatment. Oriental Insurance Company has launched a special insurance policy for all such kabaddi players. Aarti Bari, an International Kabaddi Referee and President of Swastik Sports Academy in Mumbai, has made it possible for Kabaddi and Kho-Kho players by following up with the company's management for the past four years.
Given the risks involved in Kabaddi and Kho-Kho, players, referees and coaches in these sports can avail this policy from the government approved company for accidents and related medical expenses. Under this, insurance cover will be provided for incidents like accidental death, permanent disability, loss of arms and legs. For this, the annual premium including GST will be Rs. 700. This insurance will be provided through Swastik Sports Academy. For more information, please contact [email protected] or 8591234749.