Ajay Thakur becomes the first Indian player to be banned by NADA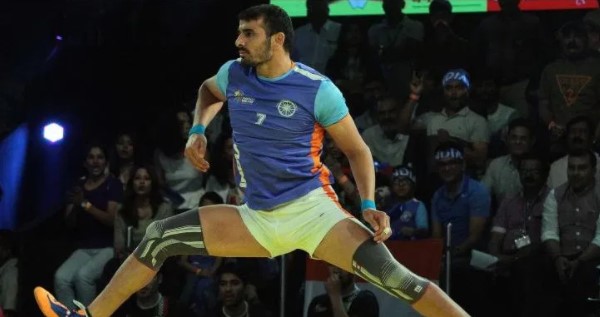 Former Indian kabaddi captain Ajay Thakur has become the first Indian player to be banned by NADA. Earlier, Nada had sent notices to some Indian players. However, Ajay is the first Indian player to be banned. The Times of India has reported about this.
Athletes are required to provide information about their whereabouts to the National Anti-Doping Agency (NADA). However, it has come to light that Ajay Thakur did not provide this information about himself to Nada. Ajay was given notice on March 19, 2021. However, as he did not respond to the notice, Nada could impose a two-year ban on him.
According to the World Anti-Doping Agency, if a player commits an offense of failing to provide information about his/her whereabouts or failing a test three times in 12 months, it is considered a rule violation. Ajay is currently working as a DSP in Himachal Pradesh Police. He will be representing Himachal Pradesh in the National Kabaddi Championship starting from April 13 in Ayodhya.