AKFI election to be held in Delhi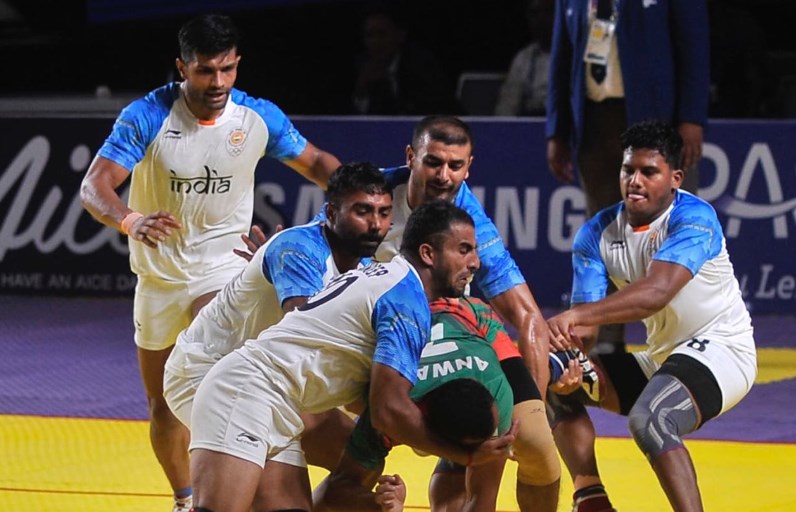 On 15th February the election of Amateur Kabaddi Federation of India (AKFI) is to be held at Hotel Eros, Nehru Place, Delhi at 10.30 am. AKFI administrator Justice (Retd) SP Garg has informed all the affiliated state Kabaddi associations about this election.
Last year in the month of August Janardan Singh Gehlot who was declared as 'life president' and Mridula Bhadauria who was AKFI president both were removed by the Delhi High Court after the petition was filed by former Kabaddi player.
The petition had accused both of them of issuing fake certificates of participation, charging money for a selection of players, sexual harassment and running parallel organizations like the Asian Kabaddi Federation and International Kabaddi Federation.
After the removal of both of them, the Delhi high court appointed Justice SP Garg as an administrator of AKFI to administer the federation and conducting the elections. The elections dates are decided on the administrator's directions only.