All the information about the auction of Pro Kabaddi League broadcasting rights in one place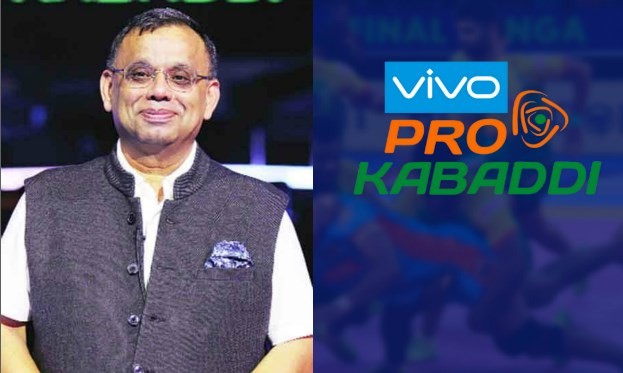 The broadcasting rights of the Pro Kabaddi League will be auctioned soon by Mashal Sports. The auction will be for five seasons of the Pro Kabaddi League from 8 to 12.
The tender documents required to participate in this auction have been made available from 25th February. This tender document is available on the website www.pklmediaauction.com. Bidders participating in the auction will have to register on this website to download this document. You will need to register and upload the required documents. This tender document can then be purchased.
Indian bidders will have to pay Rs 250,000 plus taxes to purchase the tender documents. Foreign bidders will have to pay an additional USD 3,500 plus taxes. This amount will not be refunded under any circumstances once paid.
After filling the tender document, the selected bidders will be able to bid for one or more of the following packages.
Package A: This consists of Global Television Rights; Rest of the World Digital Rights; Sponsorship Rights – On-air and On-ground (including Title Sponsorship); Audio Rights; Film Rights; Fixed Media Rights; Clip Rights; Footage Rights and Public Exhibition Rights. Package A rights holder will also have the obligation to produce the world feed.
Package B: This consists of India Digital Rights; Mobile Activation Rights; Inflight/On-Board Rights and Virtual Reality Rights.
Package C: This consists of Gaming Rights which includes rights to operate a fantasy league; create, produce or offer mobile, computer or console games, e-sport and other kabaddi games.
Package D: This is the Consolidated Rights Package i.e. all media rights offered under Packages A, B and C.
Last date for purchase of tender documents – 12 March 2021
Last date for submission of bids – 2nd April 2021
Date of e-auction – 6 April 2021