Animation World also fascinated with Kabaddi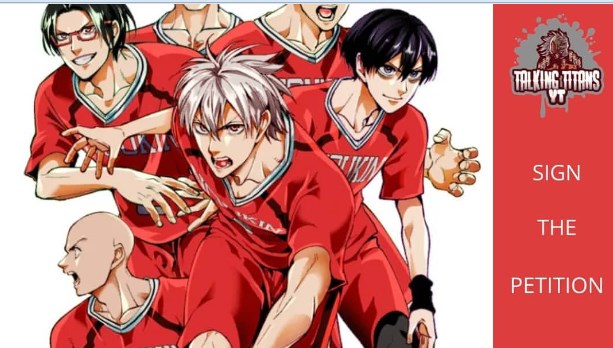 The relationship between sports and movies is so old. To this day, many films have come and gone on athletes and sports. Kabaddi also seems to be loved by the film industry. Be it Kangana Ranaut's Panga movie or the scene of Kabaddi match in Student of the Year2. Now the animation world is also fascinated by Kabaddi.
An animated show based on Kabaddi will be screened in Japan soon. The name of this show is 'Burning Kabaddi'. Burning Kabaddi is the story of Tatsuya Yoigoshi. Tatsuya is a great footballer. However, after leaving school, he lost interest in sports. This is when a kabaddi club tries to get him to play for their team. The show will be showing how his interest in Kabaddi grows later on.
Talking Titans Instagram handle has given information about this. This is the first time such an animated film has been made. Recently, the trailer of this show was also released on YouTube.