Big News – New dates for the Asian Beach Kabaddi Championships announced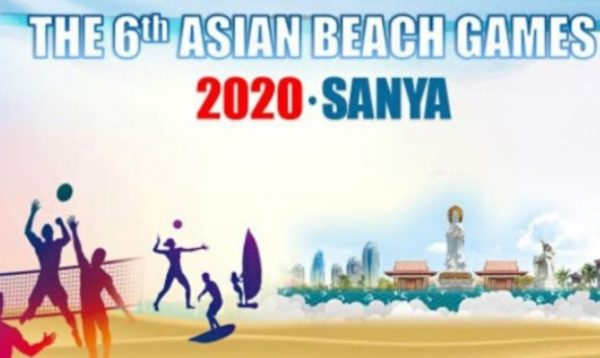 The Asian Beach Championships, to be held in Sanya, China later this year, will now take place in April next year. The Asian Olympic Council has informed about this. This year, the competition was to be held from November 28 to December 6. However, due to the situation caused by Corona around the world, these competitions were postponed. Now, these competitions will be held from 2nd to 10th April next year.
This year, the government has only allowed trials for the 2022 Winter Olympics in China. According to the Asian Olympic Council, the decision was made jointly by the Olympic Committee of China and the Organizing Committee of the Sanya Asian Beach Games. In the current context, the safety of athletes, staff and spectators is paramount.
The council said that the eligibility criteria for these competitions as well as other technical issues would be decided in consultation with the organizers. About 2,000 players from more than 40 countries will take part in the tournament.