Big shock to Srikanth Jadhav – loses contact with his fans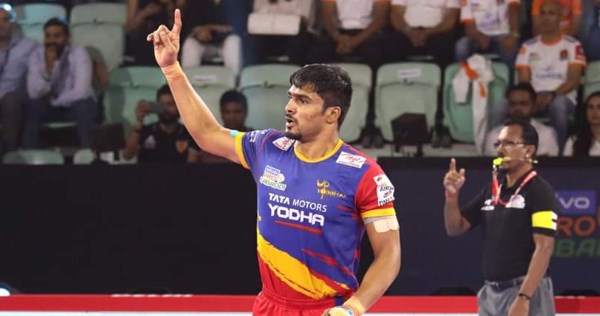 India's leading kabaddi player Shrikant Jadhav has suffered a major blow. This has cut him off from his fans.
Srikant's Instagram account was hacked this morning. The hackers not only hacked Srikant's account but also deleted it. This morning, a strange message was sent to his followers from Srikant's account. It is now clear that this message was not sent by Srikanth but by hackers.
Srikkant's Instagram account has been deleted due to this act of hackers. As a result, Srikant has lost contact with more than 75,000 fans. During the lockdown, Srikant used to interact with the fans through Instagram live sessions from time to time. Due to this incident, Srikant will not be able to stay in touch with his fans for a few days.
Srikant plays for UP Yodha in Pro Kabaddi. He has also represented Indian Railways.