Bihar team is ready for 68th Senior National Kabaddi Championship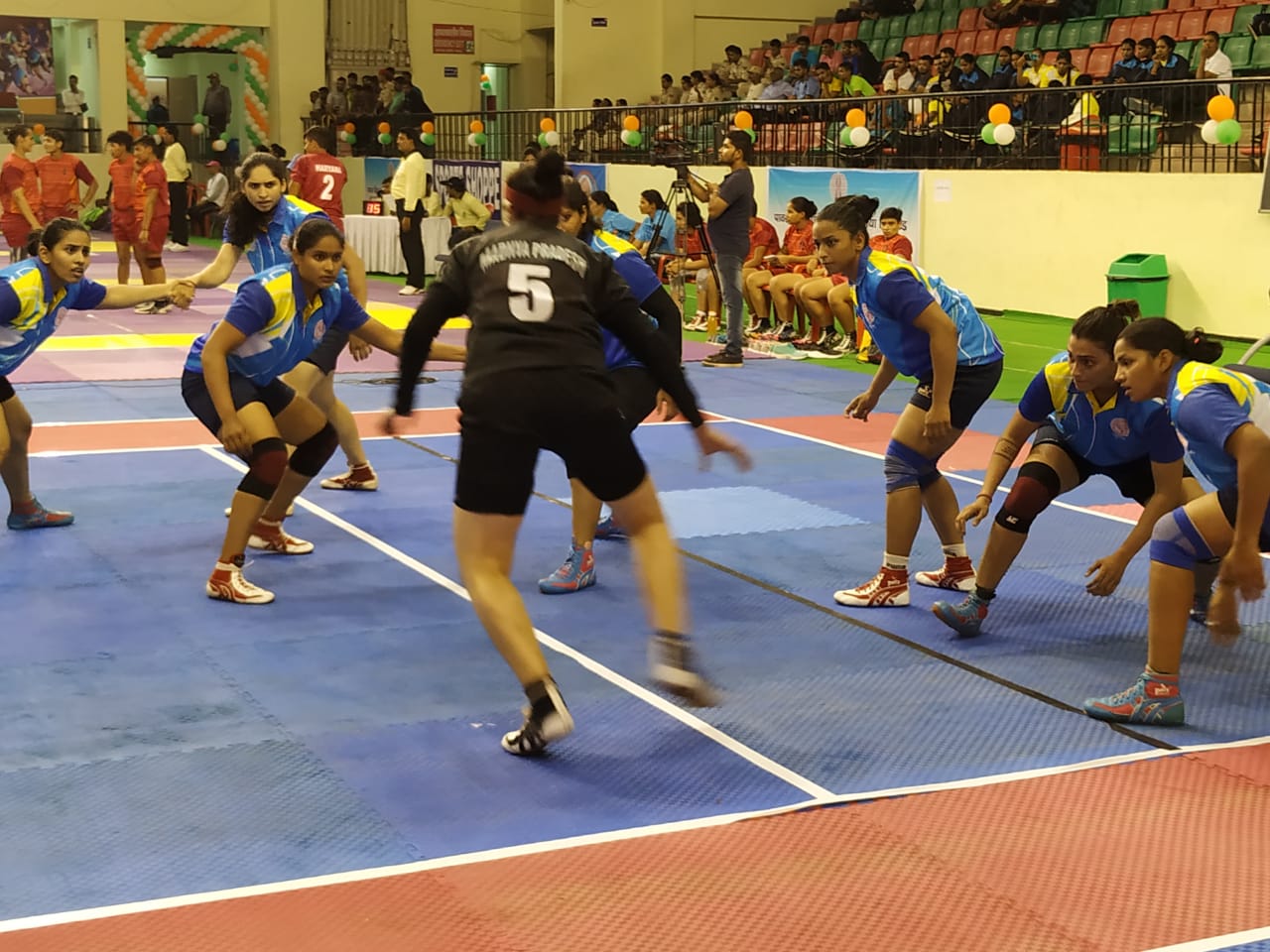 Amateur Kabaddi Federation of India (AKFI) is organising 68th Senior National Kabaddi Championship Women. Earlier this championship was about to take place in Maharashtra.
Then this tournament was shifted from Maharashtra to Haryana. Now it will be held from today to 13th March 2022 at Charkhi, Dadri, Haryana. All matches will be played on Kabaddi mat.
The Organizing Committee will provide free boarding and lodging to the participating teams and officials including local transportation from 9th to 14th March 2022.
All the teams are practising hard for the tournament. This championship holds a significant importance in order to get place in Indian Kabaddi Team.
Some of the participating teams have given their squad details. Bihar has announced their squad. Meena Bazzad will lead Bihar state team in Senior National Championship.
Bihar Squad:
Meena Bazzad (Captain), Jyoti Rani, Patul Mishra, Komal Yadav, Sweety Raj, Mannu, Shama Parveen, Vaishali, Priya, Anupreeya, Anshul, Komal Kumari, Abhinab Kumar Singh (Coach), and Sweta Kumari (Manager).