Both Maharashtra teams made it into the quarterfinals of 30th Sub Junior National Kabaddi Championships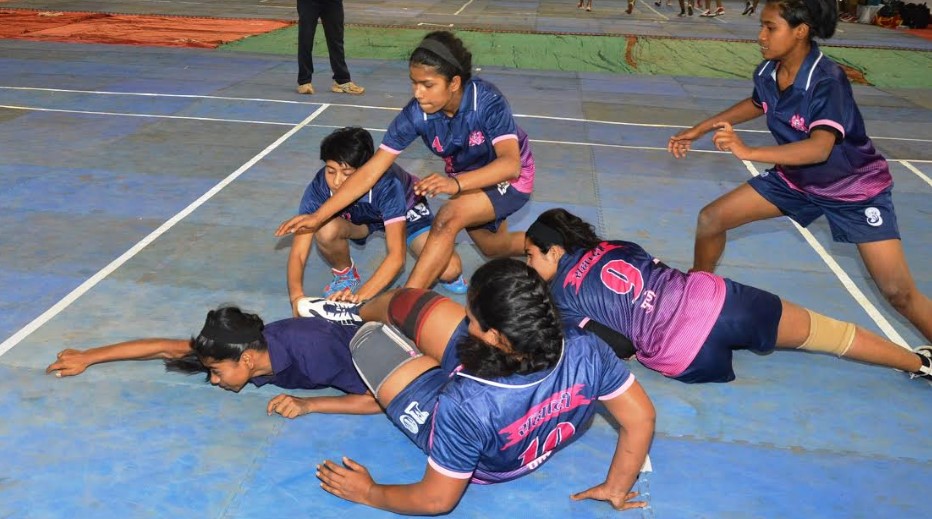 Amateur Kabaddi Federation of India (AKFI) recognized and Bihar Kabaddi Association has organized 30th Sub Junior National Kabaddi Championships in Patliputra Sports Complex, Patna, Bihar from 21st January to 24th January 2019.
Yesterday (22nd January) Maharashtra boys team thrashed Uttaranchal 62-34. They led the first half 28-18. In the second half, the team went for attacking game. From Maharashtra Piyush Patil, Deepak Kevat, and Rahul Waghmare were phenomenal.
Talking about girl's section, Maharashtra girls team outperformed Uttaranchal 56-16. 32-09 was the half time score. Samiksha Kolhe, Rashmi Patil, Rujata Labhde in offence and Prashita Panhalkar, Mayuri Wekhande and Akanksha Bane in defence made an easy win for Maharashtra.