Breaking – Ban on Maharashtra Kabaddi players to be revoked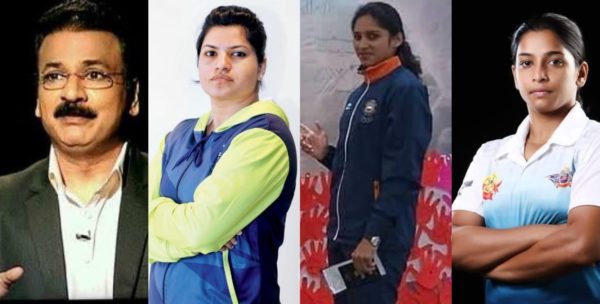 All kabaddi competitions are currently under hold or postponed due to corona. However, women kabaddi players from Maharashtra will now be able to return to the mat once again. The Maharashtra State Kabaddi Association had banned Deepika Joseph for 5 years and Sayali Keripale and Snehal Shinde for 2 years each. The decision to revoke the ban was taken at an online meeting of the state kabaddi association.
Maharashtra Women's Kabaddi team had lost in the 66th Senior National Kabaddi Championship. In this tournament, the women's team was eliminated in the first round. The team and its coach Raju Bhavsar were accused of deliberately losing against a weak team like Kerala. The Maharashtra State Kabaddi Association had banned Joseph, Keripale, Shinde, Bhavsar and manager Manisha Gawand after investigating the allegations. The ban was also criticized in the kabaddi sector.
However, it is understood that the decision has been taken to lift the ban on all these players. If implemented, these three players would soon be seen playing for Maharashtra again.