Bulgarian Women's Kabaddi team announced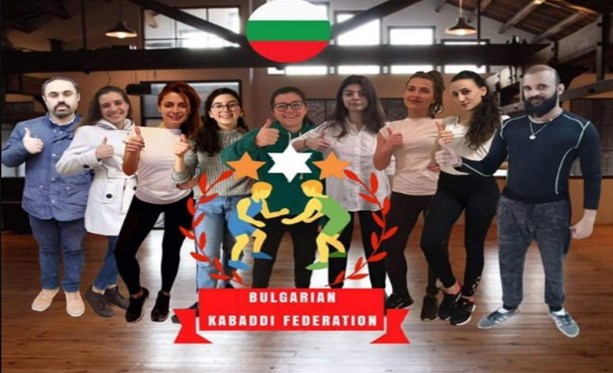 World Kabaddi recognized World Cup Kabaddi 2019 will held from 6th April to 14th April 2019 in Malacca City, Malaysia. Malaysia Kabaddi Federation (MKF) is the host for this tournament.
32 men's team and 24 women's teams are expected to participate in the World Cup. About 146 matches will be played and all those matches will be broadcasted in Malaysia and overseas.
1000 players from 40 countries like England, Canada, Mauritius, Egypt, Australia, Kenya, India will take part in this championship. The draw will be out on 23rd February 2019. The tournament will be broadcast on dsports.
Following a trials session on Monday (11th February) Coach of Bulgarian Kabaddi Federation, Dr. Aman Sood made the announcement of the final team for women's Kabbadi tournament in Malaysia. Nely Krasimirova Damyanova will lead the Men team. The tournament will be broadcast on dsports.
Indian players who represented India at Asian Games 2018, Dubai Masters Kabaddi 2018 mainly who play Pro Kabaddi League will not participate in this championship as they are associated with International Kabaddi Federation (IKF).
Bulgaria Women's Team :
Nely Krasimirova Damyanova (Captain), Iva Ivaylova Naydenova (Vice Captain), Magdalena Georgieva Tsvetanova, Mariana Emilova Traykova, Kalina Sergeeva Mladenova, Alexandra Branimirova Petrova, Teodora Stoyanova Mavrova
Coach – Aman Sood
Team Manager – Gagandeep Singh