Chandigarh Men's Team Is Announced For 37th National Games 2023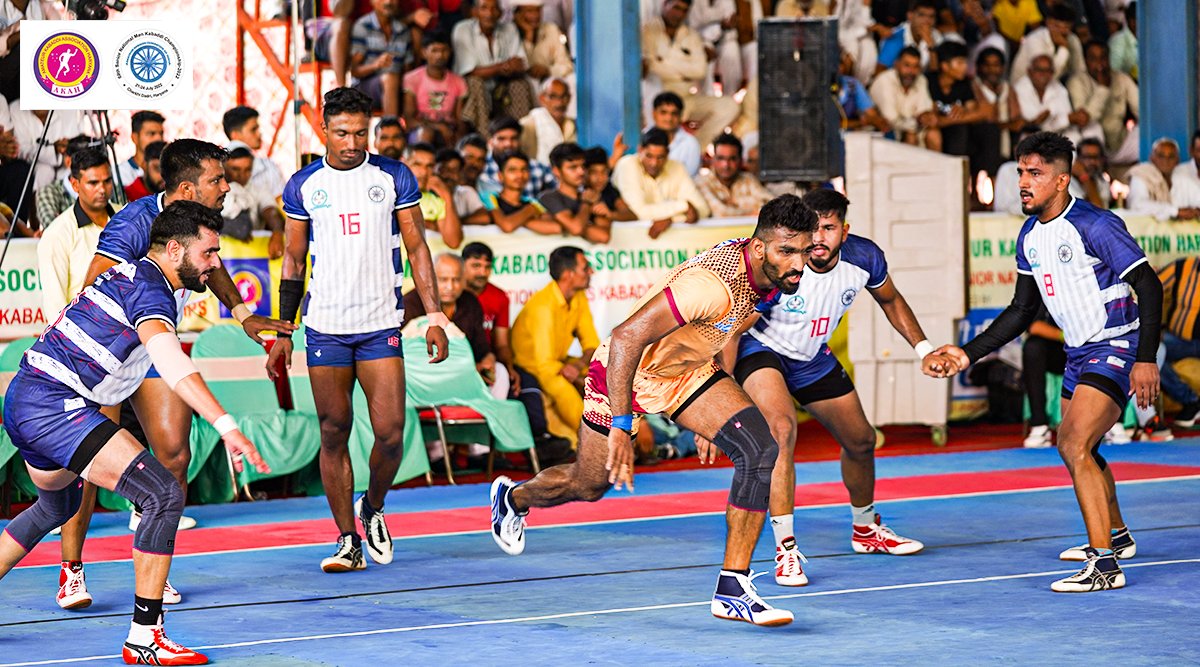 The National Games of India comprises various disciplines in which sportsmen from the different states of India participate against each other.
This event is scheduled from 25th October to 9th November 2022 in six cities of Goa such as Mapusa, Panjim, Vasco, Ponda & Margaon.
The inaugural function was held at the GMC Athletic Stadium, Bambolim, Goa. 49 games including Kabaddi will be part of this games.
Kabaddi matches will be played from 3rd to 7th November. 8 teams each in Men & Women category i.e. 16 teams will compete here.
Chandigarh men's Kabaddi team has been qualified for this tournament. The final team list is as follows:
Chandigarh Men's Squad:
Lakhwinder Singh (Captain), Vijay Malik, Sahil Malik, Rakesh Sungroya, Rinku Sharma, Vicky, Mohit Jhakhar, Deepak Kumar, Vishal Chahal, Davinder Singh & Vishal Kushal.
Coach – Ramesh Kumar, Manager – Kamaljeet