Chennai Challengers pip Diler Delhi in hard fought match to grab 3rd position in the IIPKL.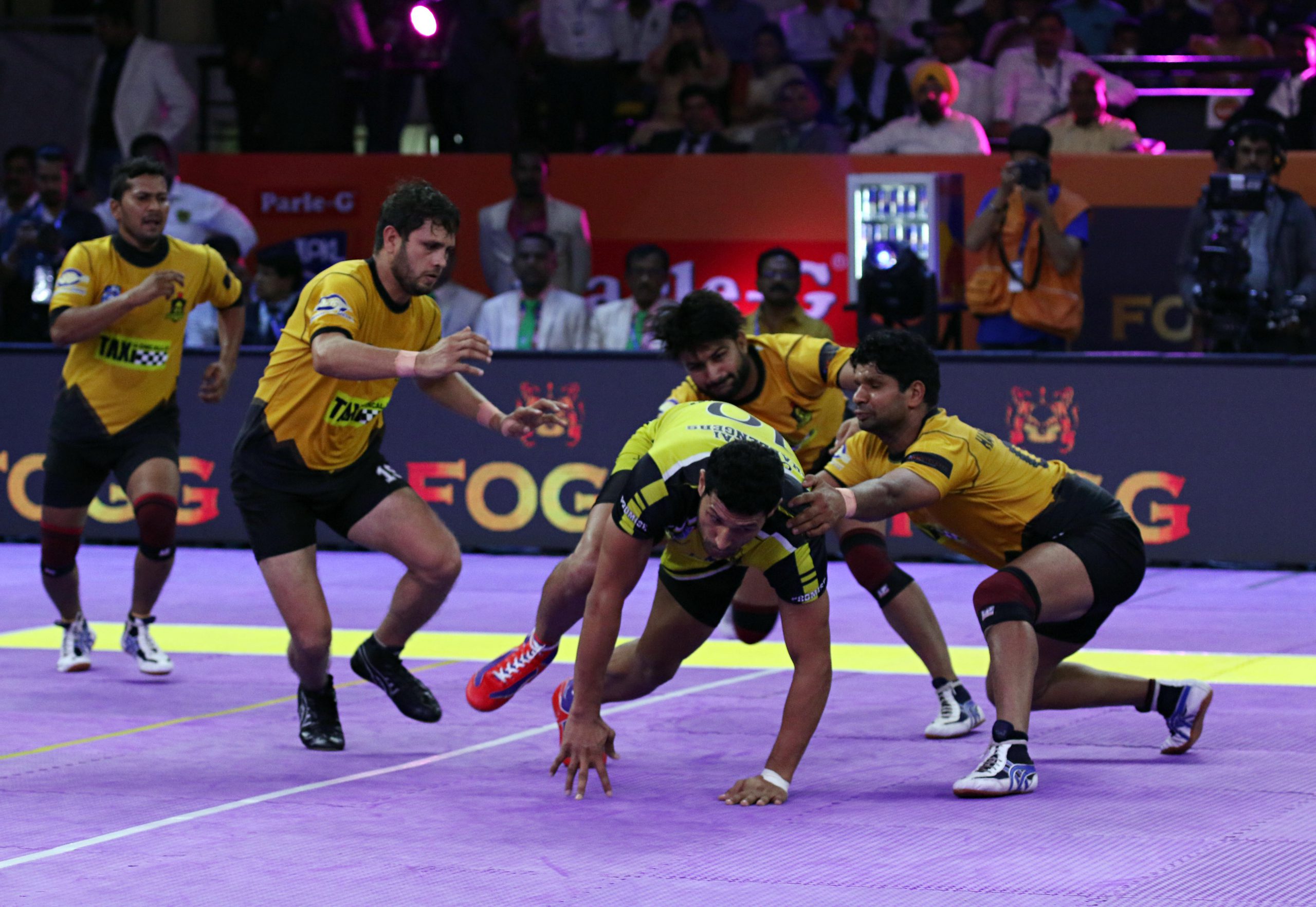 June 4th 2019, Bengaluru : In the 3rd position match, played at the Sree Kanteerava Stadium Chennai Challengers overcame a tough challenge by Diler Delhi to end the league at the 3rd spot beating Delhi 37-36.
For Chennai Challengers the stand-out performance came from Sunil Kumar who ended up contributing 13 points with 12 raid and 1 tackle point. Sunil Jaipal on the other hand for Delhi continued his impeccable form scoring 12 points but couldn't manage to get his team over the line.
Delhi who looked jaded from their below par performance against Bangalore last night again started slowly. Chennai took the early lead with the help of three consecutive points from Sunil Kumar and Elayaraja, this helped them in building the pressure and they ended the first quarter leading 10-6.
Delhi was in no mood to back down easily this time and they came back strongly scoring 10 points whereas Chennai could only manage 7. At half-time with Chennai leading only by a point at 17-16 the match looked well poised. Chennai in the third quarter opened up the gap to 5 points at 23-18 with the help of some disciplined play but Sunil Jaipal and Mukesh Jaglan had other ideas and with the help one bonus point,three raid points and tackle on the dangerous Elayraja they the gap was closed to 24-23. But Chennai didn't let the lead slip and ensured they end the third quarter with a lead of 28-24.
The fourth quarter started with Delhi desperate to win the game but even after scoring 12 points to Chennai's 9, Delhi just fell short by a point finishing 4th in the league.