Circle Style State Kabaddi Championship To Be Held In Haryana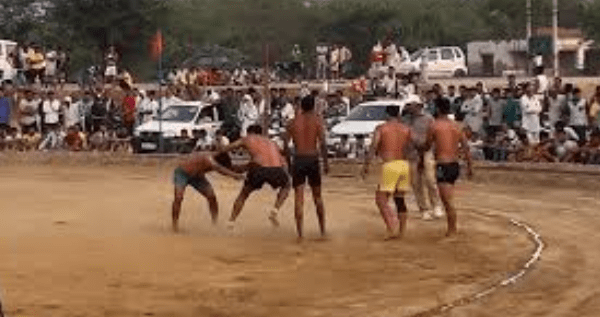 Circle Style Kabaddi is a form of Kabaddi which is also called as Punjabi Kabaddi. It was originated in the state of Punjab.
It is played on a circular pitch of a diameter of 22 meters & an inner circle with a line through the middle of the pitch.
There are two teams of 8 players; one on one raid; & no player leaves the field even if he is touched by opposition.
Amateur Kabaddi Association Haryana is organizing a State Level Circle Kabaddi Championship in the state of Haryana.
It will start from 3rd to 7th March 2023 at Gannaur, Haryana state. This is an important tournament for Circle Kabaddi players.
Best performers of both men's & women's category from this tournament will be part of Haryana state team.
All those players will represent the Haryana state in Senior Nationals Circle Style National Kabaddi Championship.