Day 5 Schedule: Khelo India Youth Games 2019 Kabaddi Final Matches.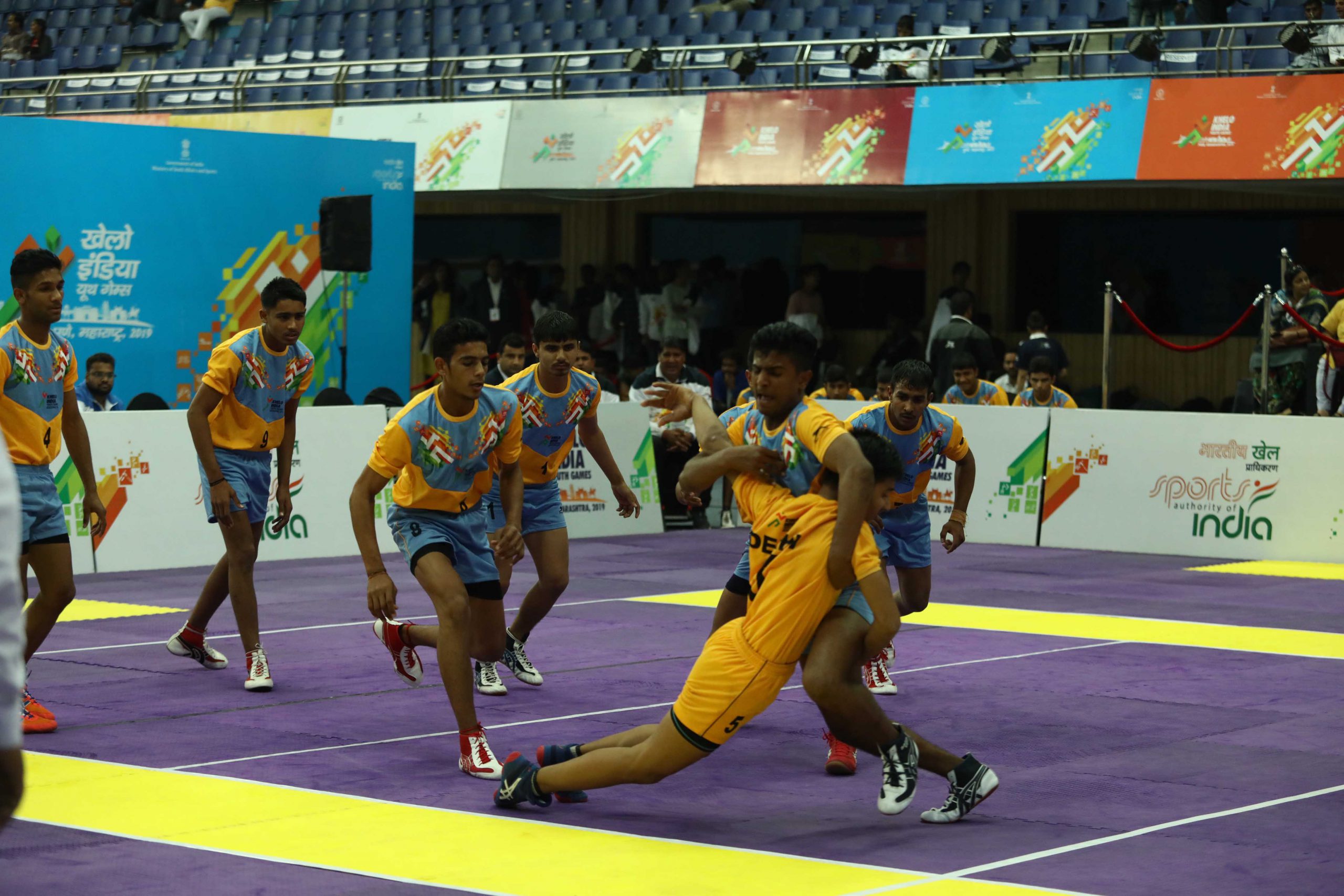 The Indian Central Government in associate with Maharashtra State Government has organized 2nd Khelo India games at Shree Shiv Chhatrapati Sports Complex, Pune. Kabaddi matches are being held here.
Today finals will be played here. In the girl's category of U-17 finals, Haryana will lock horns with Chhattisgarh. The U-21 girl's category final will feature Himachal Pradesh against Haryana.
Talking about boys U-17 category Haryana will fight against Rajasthan. In the boys U-21 category Chandigarh will take on Tamilnadu. Here's the schedule of Kabaddi matches which will commence today.
Khelo India Youth Games 2019 Kabaddi Schedule :
Friday: 18th January 2019
01:20 PM – Haryana vs Chhattisgarh (Girls U-17)
02:05 PM – Himachal Pradesh vs Haryana (Girls U-21)
07:00 PM – Rajasthan vs Haryana (Boys U-17)
08:00 PM – Chandigarh vs Tamilnadu (Boys U-21)