Deepak – not just a great player but also a great human being too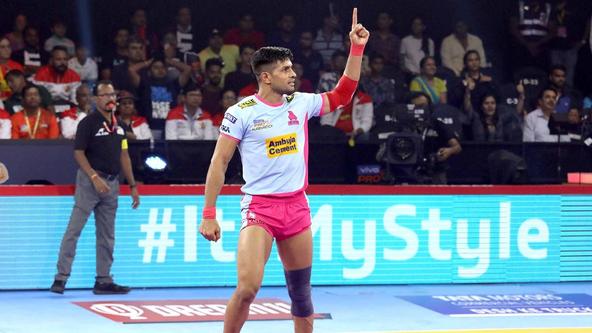 Deepak Hooda, the captain of the Indian Kabaddi team, is always in the news for his performance on the field. Deepak is named as one of the best all-rounders in the Pro Kabaddi League. The Government of India has recently honoured him with the Arjuna Award for his contribution to Kabaddi.
Now Deepak has shown that he is not only a great player but also a great human being. Deepak's first kabaddi guru Jagmal Singh teaches kabaddi in Rindhana village in Haryana. Deepak has given a special gift to 60 players who are taking kabaddi lessons under his guidance. Deepak has given special kits to these players to play Kabaddi. Deepak has given information about this by posting on his Instagram.
"I have always wanted to give something back to the game by helping kabaddi players. Today, I have taken a step towards fulfilling this dream." Deepak said in the post.