Despite shoulder injury he still went ahead and won Gold for the country…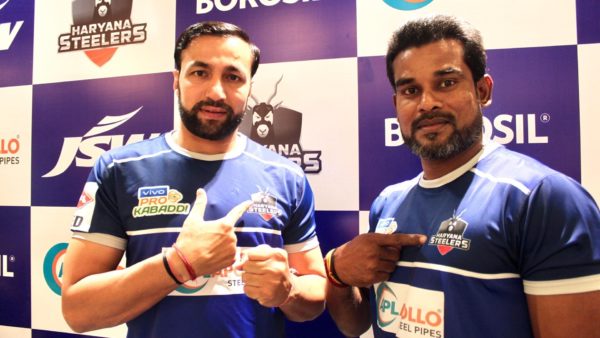 This is the story of the 2006 Asian Games in Doha, Qatar. Sri Lanka, Thailand and Nepal withdrew from the tournament, leaving only five teams. How would the five teams compete? So the competition was played in a round-robin format. After four matches, the first two teams would have a final match and the third and fourth teams would have a bronze medal match.
Before the final match, India had a match against Pakistan. India's Rakesh Kumar suffered a shoulder injury in the match. Rakesh recently informed about exactly what happened at that time.
He said
"I had a shoulder injury in the match against Pakistan. When I went to the doctor, he saw the overall condition of my shoulder and advised me not to play in the next match."
Our coach Balwan Singh was shocked to hear that. He said
"Rakesh is fit. What happened to him?"
I also got in tune with the coach and said,
"Sir I will play. Don't worry."
After I said this, coach Balwan Singh also was confident. The 2006 Asian Games were a first for me. So, in any case, I had to play the final match. In the final match against Pakistan, I played with a bandage on my shoulder. I played on both offensive and defensive fronts and helped India win the gold medal. India easily defeated Pakistan 35-23 to win the medal. These were my first Asian Games and the memories are still fresh."
Going forward, Rakesh also won gold medals for India in the 2010 and 2014 Asian Games.