For Anup Kumar, coin toss is more than just a process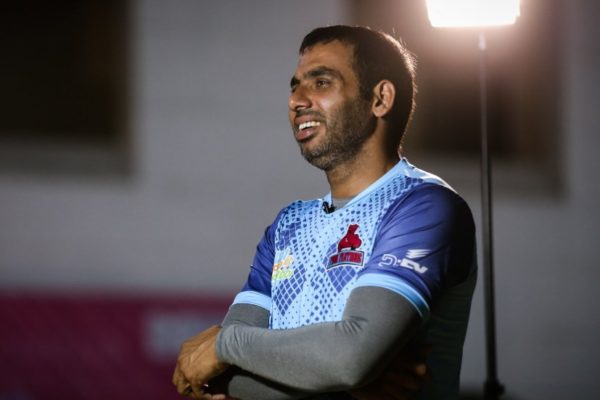 Every kabaddi match starts with a coin toss. However, former India captain Anup Kumar said that the toss is not just a process to start the match but more than that. Anup was speaking at the 'Beyond the Mat' live session held on the Instagram handle of Pro Kabaddi League.
Anup said, "Coin toss is not just a process of starting a match. It is something more than that. If you select the field at the beginning, you have a chance to raid in the second half of the match. With fewer players left in the front team, you have a better chance of getting all out. If you have fewer players left in your team, you can score more than one point in this raid and bring your team back on the field. The momentum of the match may be in your favor by this one raid. "
Anup played as a player from the first season of Pro Kabaddi to the sixth season. On the mat as a player, he often surprised the opponent team with his tactics. Explaining the importance of Coin Toss, Anup once again showed his clever thinking to Kabaddi players and fans.