Golden Opportunity for Kabaddi Players – Palghar Kabaddi hosting webinar series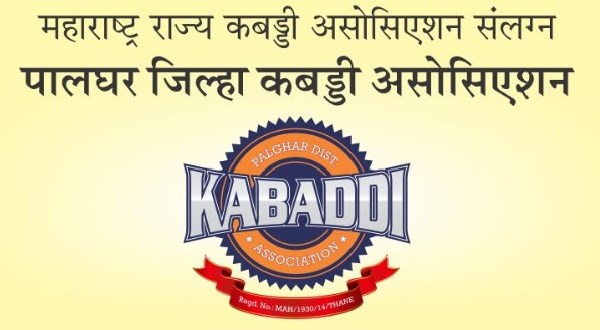 Due to Corona, all sports tournaments have been postponed. Big leagues like IPL are going to start outside India. The stand on games like kabaddi in which players are in constant contact with each other, however, is still not very clear. This has led to the postponement of all the major and minor kabaddi tournaments in India from the Pro Kabaddi League. Even so, kabaddi players are focused on maintaining their fitness at home. There is a great opportunity for such kabaddi players.
The Palghar District Kabaddi Association of Maharashtra has organized a webinar series for Kabaddi players. This webinar series will focus on the pace and technique of the game with an influence on modern kabaddi. The first webinar on 'Strength and Conditioning' in the series will be held on August 2 at 4:30 p.m. The webinar will be guided by Maharashtra State Shivchhatrapati Award winner and Pro Kabaddi Commentator Mrs. Gautami Raut Aroskar and Strength and Conditioning Coach Amogh Pandit.
Palghar District Kabaddi Association secretary and invited member of Maharashtra State Kabaddi Association Manoj Thakur said that Palghar District Kabaddi Association will organize a total of 12 webinars in this webinar series. Earlier, Palghar District Kabaddi Association had organized a Referee Camp. Besides, Kabaddi Day was also celebrated on July 15.