Himachal Pradesh U-14 team announced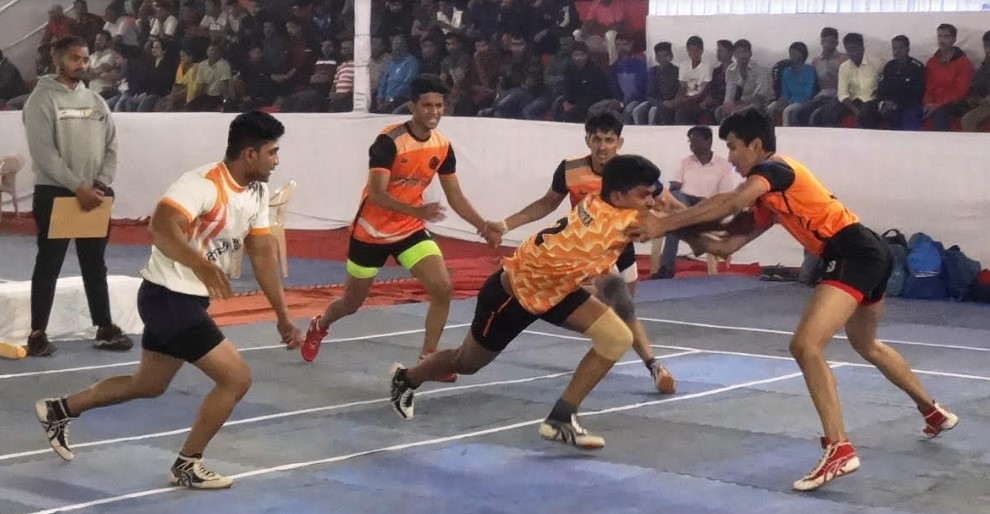 Under-14 National Level Kabddi Tournament to he held in Patna, Bihar from 22nd to 24th February.
For this nationals, Himachal Pradesh U-14 boys team of 12 members is selected.
Out of the 12 players, 4 are from Solan, 2 each from Mandi & Sirmour and 1 each from Shimla, Hamirpur, Una and Bilaspur.
A camp of these players is organised from 11th to 14th February at Senior School, Bal Bilaspur.
Himachal Pradesh U-14 Boys Team :
Anil, Ajay, Dinesh Shukla, Yash Chouhan, Mahendra Singh, Himanshu Mehta, Manoj, Paras Pundir, Yash Kumar, Vaush Mishra, Vishal, Himanshu