Hingoli District to witness Sub Junior District Kabaddi Championship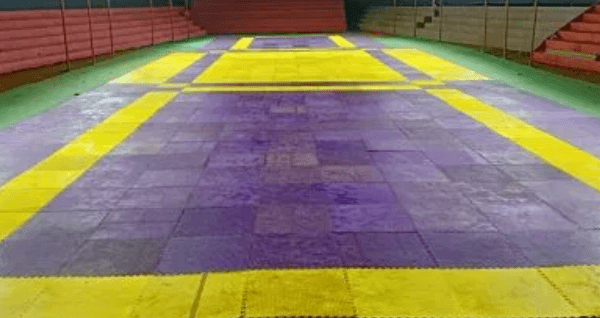 Kabaddi championships are now happening after a long wait. Due to the COVID pandemic all the activities were put on hold. Things are getting back to normal slowly in the Kabaddi world.
Hingoli Kabaddi Association, which is affiliated to Maharashtra State Kabaddi Association, is organizing 33rd district Sub Junior Championship and Trials for girls and boys.
The competition will be held from 19th to 22nd December at Saint Namdev Maharashtra Police Ground, Akola Road, Hingoli.
This tournament has its own importance. The selected players from here will play regional level tournament.
Among those players a final team of Maharashtra will be picked which will represent the state in Sub Junior National tournament.
For this tournament, six grounds of soil are prepared where Sub Junior girls teams and Sub Junior boys teams from Hingoli district will show their talent.