How did Rishank end up becoming a Kabaddi player?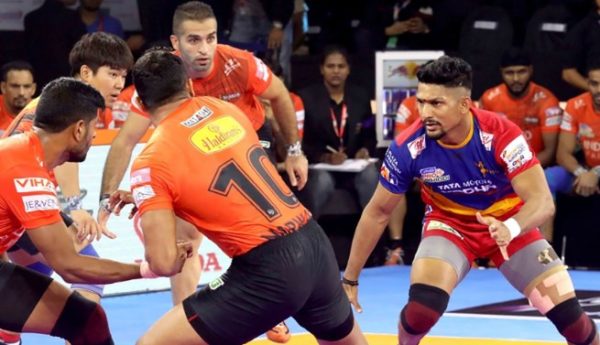 India's famous kabaddi player Rishank Devdiga recently explained the reason why he became a kabaddi player. Rishank was speaking in a live session of 'Beyond the Mat' organized from the Instagram handle of the Pro Kabaddi League.
Speaking at the occasion, Rishank said,
"Before joining Pro Kabaddi, I used to work as a waiter in a five-star hotel. On the other hand, I was also cultivating my love of Kabaddi. I asked my manager for five days off to play in the Thane Mayor's Tournament. He was a nice guy and allowed me to take off.  After that tournament, Dena Bank offered me a place in their team and wanted me to pay in a tournament. I was going to need a week off again to play in the tournament. I went to my manager again to ask for a holiday. This time though he refused me. He told me to either play kabaddi or work in a hotel. That wad the turning point of my life. I chose kabaddi and quit my job. I focused on kabaddi full time."
Soon after, Rishank was selected in the Pro Kabaddi League and his next journey is well known to all.