If you are a Kabaddi player from Rajasthan this will interest you for sure!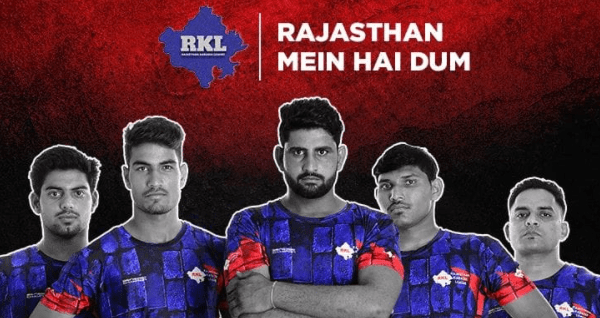 If you are a Kabaddi player from Rajasthan then this news is for you. The second season of Rajasthan Kabaddi League will start soon. The selection trials for the second season have started from February 13 and the process will continue till February 28.
The selection trials will be conducted in various cities in Rajasthan as follows.
February 18 – Alwar
February 20 – Jaipur
February 21 – Chomu
February 23 – Bharatpur
February 25 – Karauli
February 27 – Chittorgarh
February 28 – Bhilwara
To participate in this competition, you must be between 17 and 27 years of age and weigh 55 to 85 kg. Detailed information about exact locations for the selection trials in different cities is provided from time to time on the Rajasthan Kabaddi League's Facebook and Instagram pages.