IIPKL Selection Trials To Be Held In Haryana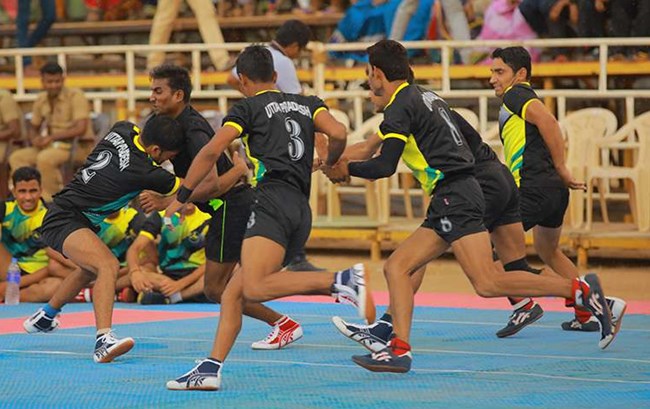 Indo International Premier Kabaddi League' will commence from 26th January. New Kabaddi Federation (NKF) has launched this league.
NKF was founded last year by former Indian International Kabaddi players. The League will have 8 teams with 62 matches. DSPORT, the Discovery Communications India-owned sports channel, will broadcast all the matches.
Bengaluru Rhinos, Chennai Cheetahs, Delhi Dumars, Telangana Bulls, Patna Panthers, Haryana Hurricanes, Mumbai Marathas and Kolkata Tigers are the eight franchises of Indo International Premier Kabaddi League.
These selection trials are only for the players who were selected in the first round. Those players who are from Jammu & Kashmir, Himachal Pradesh, Delhi, Chandigarh, Punjab, Uttar Pradesh, Uttarakhand, Haryana, and Rajasthan can take part in round two of selection trials.
The trials will be held on 19th and 20th January at Sports Complex, MDU University, Rohtak, Haryana. On 19th January all the registered players are given the timing of 10 am to report there at the stadium.
For inquiries contact : 
Nandlal Takur – 9418019227
Harish Kumar – 9992499005
Virender – 9911098738
Kuldeep – 9991448502
Sanjiv Thakur – 9418024862
Rajender – 9816100002
Hiranand – 7877643490,
Giriraj – 9887718979,
Sandhu – 9779243003
Rimple – 9914066400.
Yogaraj Singh – 9599045050.
Tirthraj – 9818015063.
Naresh Kumar – 9990399062.
Mahipal Singh – 9650525354