IIPKL trials are to be held in North Indian states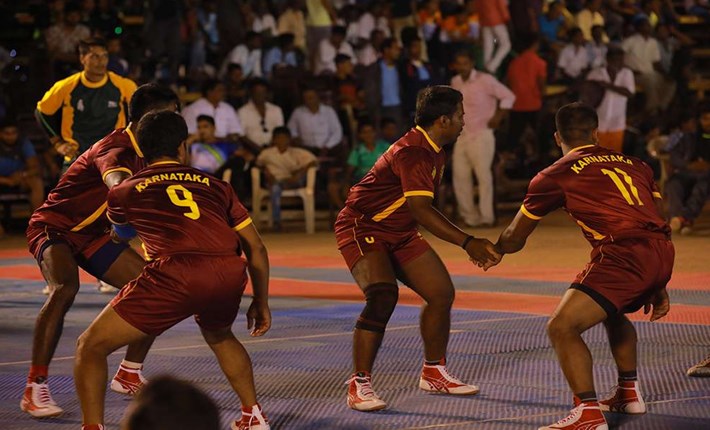 Kabaddi is has become much popular game in India. With this New Kabaddi Federation of India (NKFI) are organizing a new Kabaddi league. Indo International Premier Kabaddi League (IIPKL) to go on the floors from 26th January 2019.
The selection trials for this league are conducting by the federation in different parts of India. There will be selection trials for the states Jammu and Kashmir,  Himachal Pradesh, Punjab and Haryana on 22nd and 23rd December 2018 at Indira Gandhi Indoor Stadium, District Una, Himachal Pradesh.
All the registered players are given the timing of 9 am to report there at the stadium. Those who are not registered with the federation has also chance. They can register themselves on the website (www.newkabaddifederation.com) at that time and later can take part in the selection process.
For inquiries contact of Himachal Pradesh :
Rajinder Thakur – 9816035506
Sanjiv Kumar – 9418024862
Rajinder Singh – 9816100002
Rakesh Chandel – 821948738
Mahipal Singh – 9650525354
For inquiries contact of Punjab and Haryana :
R.S. Sandhu – 9779243003
For inquiries contact of Jammu and Kashmir :
Sanjith Sharma – 7006373928