In Maharashtra COVID puts a block on Kabaddi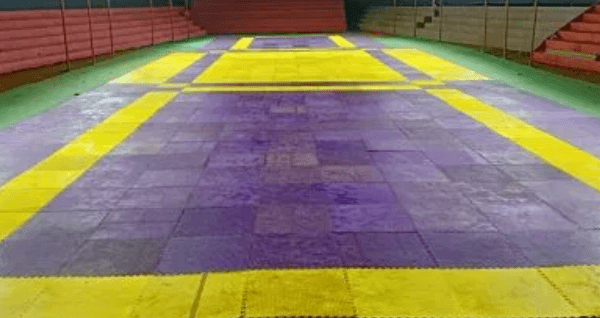 In the last few days, the spread of corona in Maharashtra has started increasing once again. While the kabaddi tournaments, which were on hold for the last full year, had just started. Now once again it is time to cancel the tournament due to corona.
The Raigad District Kabaddi Association had organized the Junior Group District Championships on 25th and 26th February 2021. Now that all the preparations for the competition have been completed, all of a sudden these competitions have been cancelled. The district superintendent of police has issued an order in this regard.
The decision has been communicated to all the umpires appointed for the tournament and their appointments have been cancelled, the district kabaddi association said. There is currently no information on when the competitions will be held again. Information about this will be made available by the District Association in due course.