Indian Army organized Kabaddi competition in Jammu & Kashmir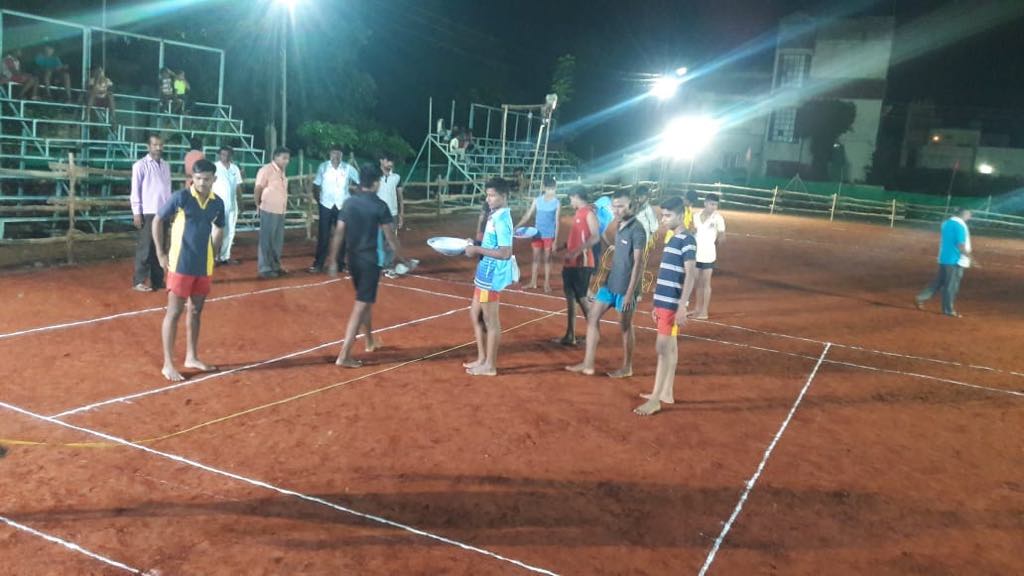 Since the Kabaddi season is ongoing with full swing many Kabaddi tournaments are commenced. Many state level, district level, competitions are being held. These competitions are a golden chance to showcase the talent in order to represent the district & state at National level.
The Indian Army had organized Kabaddi competition in Kashmir to promote communal harmony. It was a part of Fit India movement. Fit India movement is a nation-wide movement to encourage people to remain healthy & fit by including physical activities & sports in their daily lives.
The competition was named as Pir Panjal Kabaddi League 2022. It was organized here at Zorawar Sports Stadium, Reasi. 15 teams across the Jammu & Kashmir state took part in this tournament. Mendhar team won this championship. Army felicitated the winners with cash prizes & trophies.