Indian Women's Kabaddi Team off to Malaysia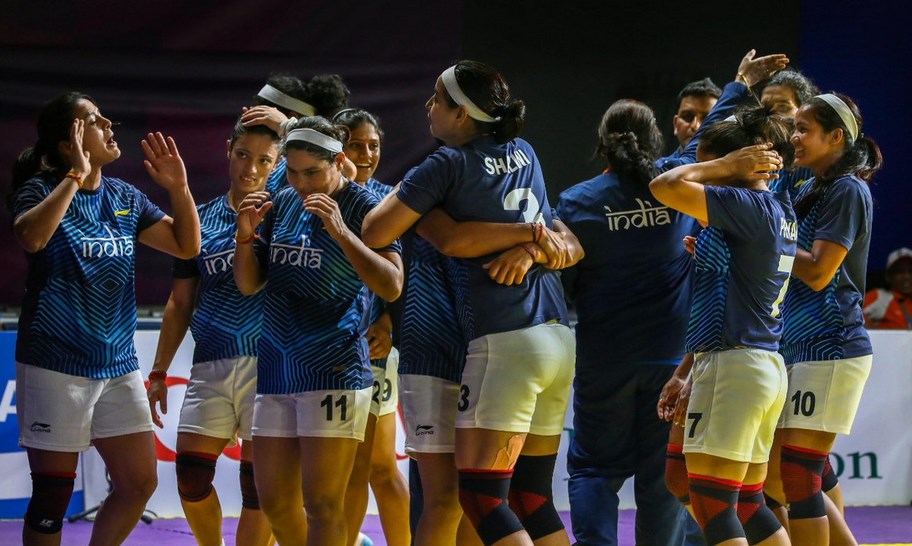 Indian Women's Kabaddi team off to Malaysia to participate in Malaysia Kabaddi Cup. It will be held from 31st August to 3rd September 2018.
The team consists of captain Ram Bhateri, Rajbeer Kaur, Soniya, Seema, Rutu, Khushboo, Priti Lathhar, Mukesh Kumari, Monika Kumari and Sushila. Former International Kabaddi Player Harbeer Kaur is the coach of this team.
NKFI General Secretary Prasad Babu, Bhartiya Kabaddi Sangh Vice President Praveen Yadav, Sahil Chaudhary, and media board chairman Anand Lathar were present at the moment.