It's time for West Indian states to participate in selection trials of IIPKL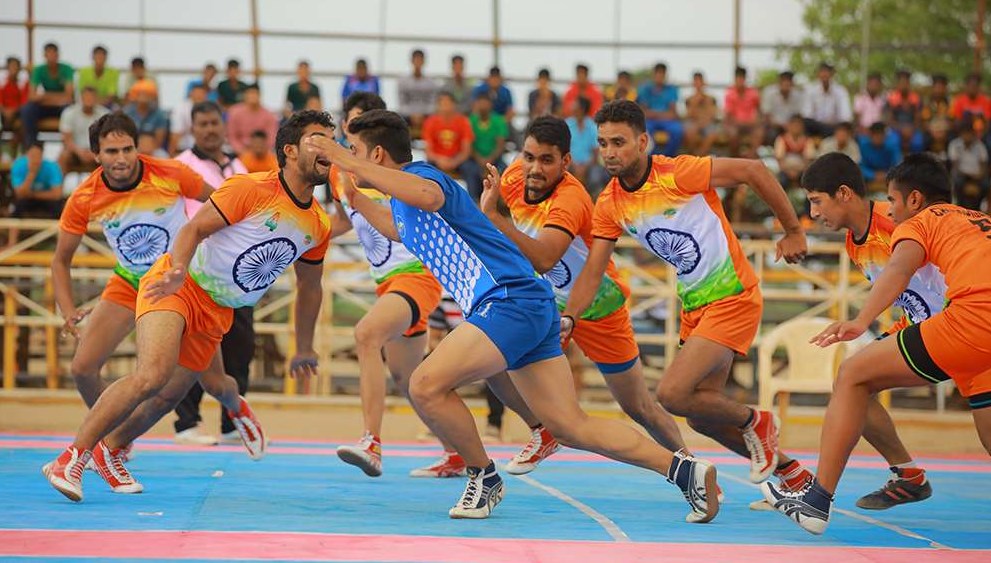 A Kabaddi League is going to commence in the month of January. New Kabaddi Federation of India (NKFI) to organize Indo International Premier Kabaddi League which will commence from 26th January 2019.
The federation is conducting selection trials for the players in different parts of the country. There will be selection trials and officials exam in Kolkata on 23rd December 2018. These trials are for the states of West Bengal, Assam, Sikkim, Manipur and Jharkhand.
All the NKFI registered players and umpires from these states are supposed to report at S.B. Kabaddi Club, Ragunathpur, Kolkata at 10 am. Those who are not registered yet can register their names on the NKFI website (www.newkabaddifederation.com) and later can take part in the selection trials.
For inquiries contact :
Pinaki Jati – 9007932952
Biswanath Chakroborty – 977568428
Biswanath Ghosh – 8910860105