Japan Team Is Preparing Hard In India For Asian Games 2023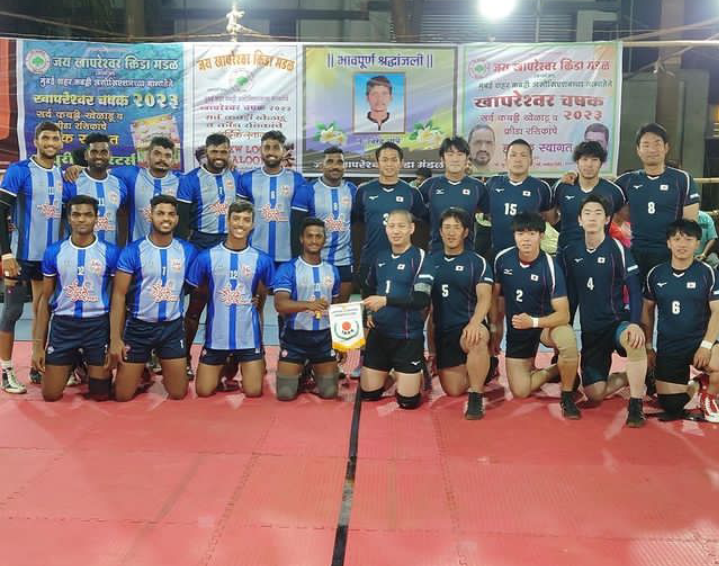 Kabaddi has gone global over the years. Around 5 years ago Iran defeated Indian teams at 18th Asian Games, Jakarta which led the to the expansion of Kabaddi on international level.
This year 19th Asian Games will be held at Hangzhou, China. It is scheduled in the month of September. It is the most prestigious tournament in Kabaddi.
Before that 11th Asian Kabaddi Championship will be commenced at Busan, Korea from 27th to 30th June 2023. This competition will be the rehearsal of Asian Games.
All the teams are practising hard for these two tournaments. Indian team has been conducting the training camp. Their final selection will take place soon.
Japan Men's Kabaddi is on tour of India. Their team is playing friendly matches with Mumbai City, Mumbai City Police teams. It is being done as a part of Japan team's preparation.
Till now two friendly matches have been held in which Japan team lost to Mumbai City, but won't the game against Mumbai Police 33-27. This will boost the confidence of Japan team.