Jharkhand Squad Is Announced For Senior Nationals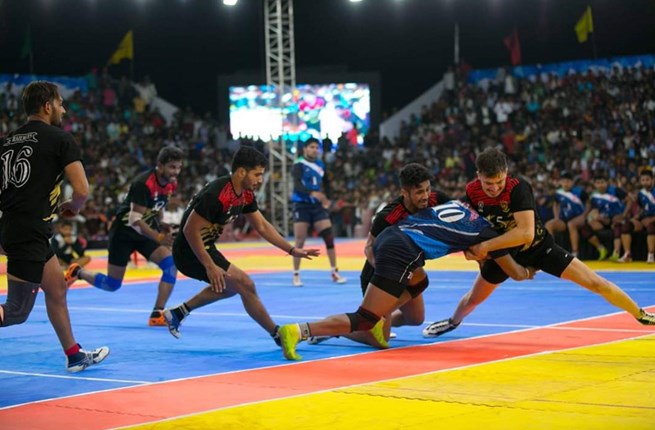 Amateur Kabaddi Federation of India (AKFI) to organize 69th Senior National Kabaddi Championship – Men. Every year this tournament takes place in the month of March.
But this year it was postponed by AKFI due to Coronavirus situation in the country. Now Haryana State Kabaddi Association is all set to organise this competition.
Now this prestigious tournament will take place from 21st to 24th July 2022 at Charkhi, Dadri, Haryana. All the matches will be played on Kabaddi mat.
Jharkhand Kabaddi Association has announced its team for this tournament. Dinesh Kumar & Praveen Yadav will be the head coach & assistant coach of this team.
Jharkhand Squad:
Sagar Singh, Vishal Kumar, Vishal Kumar, Bhola S. Munda, Sourav Kumar, A. Kumar, Vinod KR. Prasad, Angad Kumar, Anshu Kumar, Sangram Singh, Suraj Pandey, Rahul KR. Gope, Raju KR. Singh