Kabaddi coaches announced for the 6th Asian Beach Championships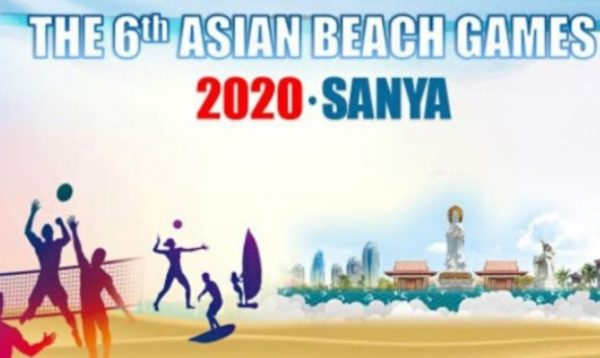 India's men's and women's teams will compete in the sixth Asian Beach Championships in April next year. These competitions were to be held this year. But because of Corona, it will be held next year instead of this year. The tournament will be held in Sanya, China from April 2 to April 10, 2021.
India's men's and women's kabaddi teams will be participating in the tournament. The Amateur Kabaddi Federation of India had invited applications for the post of coaches of the team. A total of 14 people had applied for the post. The interviews of these applicants were conducted through video conference on 29th December 2020. All but two applicants attended the interview.
Late last night after these interviews, AKFI announced the names of the candidates selected for the coaching post. The coaches of the men's and women's teams are as follows, according to a letter released by AKFI.
Men's Team Coach
1. Jayavir Sharma
2. L. Srinivas Reddy
Women's Team Coach
1. Sunil Dabas
2. Banani Saha
Team Manager
Men – Ashan Kumar
Women – Anand Yadav