Kabaddi is the best sport in the world – Deepak Hooda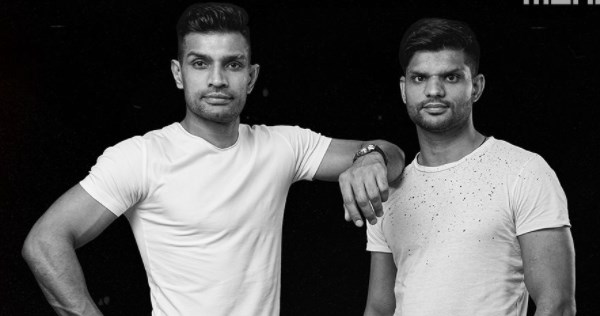 "I think kabaddi is the best sport in the world," said Deepak Hooda, captain of the Indian Kabaddi team. Sons of the Soil, a documentary about the Jaipur Pink Panthers, was recently released on Amazon Prime. Deepak was speaking on the occasion in an interview given to the website MenXP. This time he answered many questions about kabaddi.
Deepak and Amit Hooda are the first kabaddi players to appear on the digital cover of MenXP magazine. Speaking on the occasion, Deepak said, "Now people are attracted to Kabaddi. The media also needs to cover Kabaddi like cricket. The Pro Kabaddi League has made it possible. Once it happens, people will not see anything but Kabaddi. There is very little time to think while playing Kabaddi. So the audience doesn't even get a chance to get bored."
Agreeing with Deepak, Amit said, "It is a very fast sport. You can't even get up to drink water while watching a kabaddi match on TV.
Talking about what should be done to get more children in the sports field, Amit said, "Every village should have its own ground where children can go and play. The government should organize different sports camps. Each town should have its own coach and that probably will make more kids join this field."