Kabaddi players have a chance to compete in a league as big as Pro Kabaddi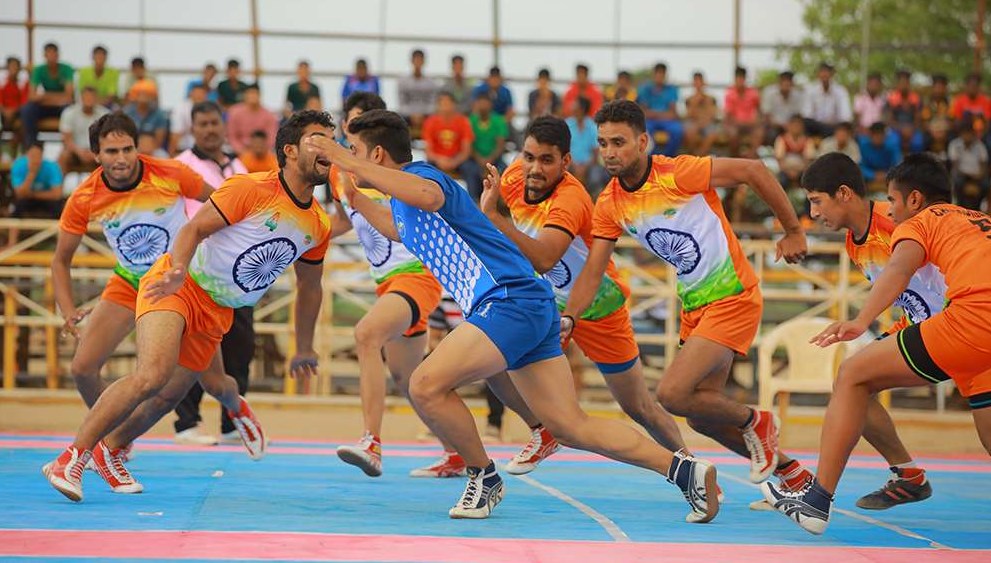 'Indo International Premier Kabaddi League' will commence from 26th January 2019. New Kabaddi Federation of India (NKFI) has launched this league. The federation has announced to register Kabaddi players, Officials, and coaches for the trails.
The registration process has started. Players, officials, and coaches can register on the website http://cp.newkabaddi.org/register. The last date for registration is 30th October 2018.
NKFI was founded last year by former Indian International Kabaddi players. The federation is not recognized by the International Kabaddi Federation, which is under the assistance of Olympic Council of Asia.
The winner will get a massive cheque for Rs.1.25 crore. There will be attractive bids and most importantly 20 percent of the league profits to be shared among the players. DSPORT, the Discovery Communications India-owned sports channel, will broadcast all the matches.
The League will have 8 teams with 62 matches. Each franchise will have 3-4 foreign players from across the world. Bengaluru Rhinos, Chennai Cheetahs, Delhi Dumars, Telangana Bulls, Patna Panthers, Haryana Hurricanes, Mumbai Marathas and Kolkata Tigers are the eight franchises of Indo International Premier Kabaddi League.