Kabaddi players on hackers radar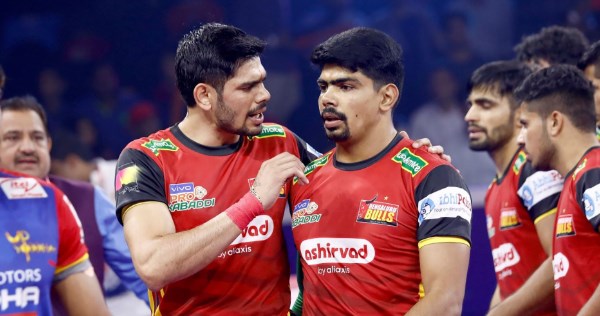 The hackers have now attacked another kabaddi player. This time, the Facebook page of Bengaluru Bulls captain Rohit Kumar has been hacked. Rohit himself has given information about this.
Rohit informed his fans about this by posting a story on his Instagram. In this story, he writes,
"Hello Everyone! My official Facebook page and the Facebook account has been hacked. Please DO NOT reply to any message sent to anyone."
After this story, he has posted another story in which he has posted a screenshot of his Facebook page. This screenshot reads hacked.
A post was made on Rohit's Facebook page yesterday with the caption, "Amazing Technology". No posts appear on this page after yesterday's post.
It is unknown at this time what exactly has happened with Rohit's Facebook page. Earlier, Shrikant Jadhav's Instagram account was hacked. He had to lose his account in this way. He has now created a new Instagram account.