Kabaddi Tournament without permission, more than 50 face legal action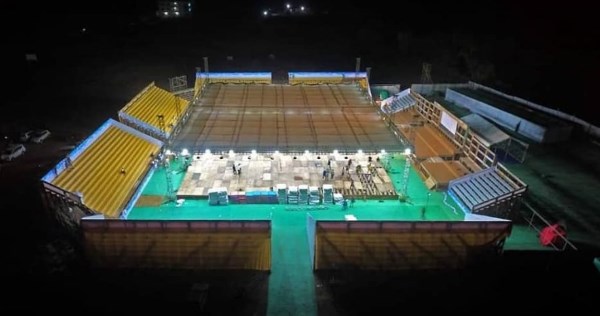 The spread of Covid-19 is on the upswing. There are still continuous corona infected patients, many deaths have also taken place. Yet people are ignoring the administrative warnings issued in the wake of curbing the spread of the epidemic. A case has been registered for organizing a kabaddi competition in Sahaba Mahipalsingh village. The police are actively searching for the organizers and other people who were present as reported by Amar Ujala.
Kabaddi competition was organized on September 3 in Sahabapur Mahipal Singh village of Fakharpur police station. When the police arrived on hearing the sound, people fled. It was learnt that the social distancing norms were not paid attention to at all. Hundreds of people were busy watching the competition. While teams from many villages came to participate in the competition. However, before the police arrived at the spot, people escaped. CO Kaiserganj Arun Chandra said that a case has been registered against nine organizers and 40-50 unknowns. The accused named are being searched.