Kabaddi will soon make it's way to the Olympics – Deepak Hooda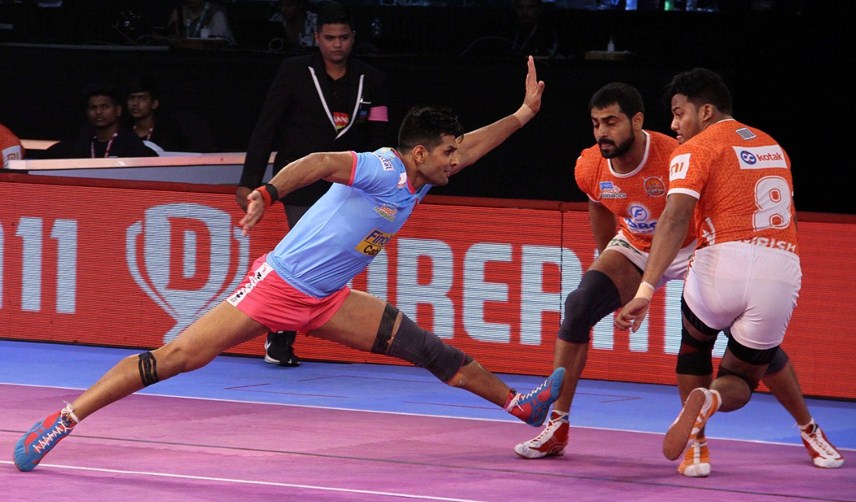 Arjuna award winner and captain of Indian Kabaddi team Deepak Hooda, has made an important statement about the inclusion of Kabaddi in the Olympics. "Given the growing support for kabaddi, I am confident that kabaddi will soon reach the Olympics," Deepak told the Times of India.
"This year's National Sports Awards ceremony included three people associated with Kabaddi. This shows that Kabaddi is gaining importance at the national level. Pro Kabaddi is also gaining huge popularity. Other countries are also playing Kabaddi at a global level. There is no doubt that Kabaddi will soon be included in the Olympics." Deepak said.
Two years ago, the Iranian team defeated India in the Asian Championships. The occasion challenged India's dominance over kabaddi. Speaking about this, Deepak said,
"A sport can only be said to progress when many countries become proficient in it. Only then Kabaddi's entry into the Olympics will be facilitated. It is commendable that countries like Iran and South Korea are giving good support to kabaddi."