List of selected technical officials is out for 70th All India Police Games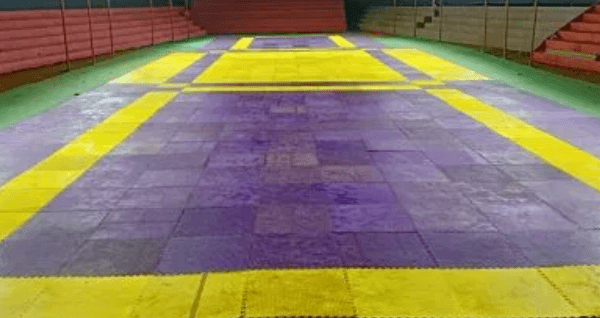 Every year All India Police Games are held where players who serve in police showcase their talent in many sports. Amateur Kabaddi Federation of India (AKFI) is going to organise 70th All India Police Games. The tournament will be held from 27th to 31st December 2021 at Indira Gandhi Stadium, New Delhi.
For this tournament AKFI had asked the technical officials to submit their applications in the month of February. Now AKFI has finalised the list of eight officials. Their duty will be smooth conducting of the tournament. Apart from those eight people, two officials are standby.
Damodar Verma (Rajasthan)
Gulbahar Khan (Uttar Pradesh)
Sudhir Kumar (Uttar Pradesh)
Rajesh Kumari (Haryana)
Arvind Sharma (Madhya Pradesh)
Awaneesh Kumar Rai (Uttar Pradesh)
Jagvir Singh (Railway)
Lilanand Singh Rana (Uttarakhand)
are the eight technical officials for tournament. Adil Joseph (Rajasthan) and Arun Kumar (Bihar) are two standby officials.