Lokmanya Tilak College Team Emerged As A Champion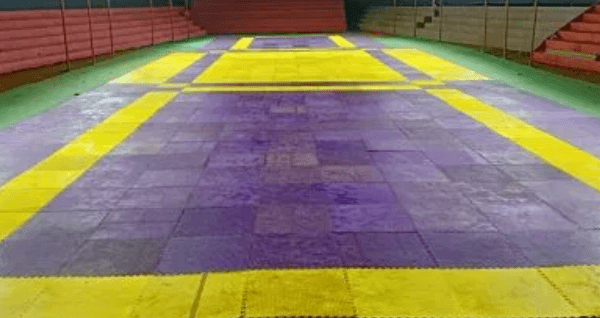 Many local, district, national level Kabaddi tournaments are taking place all over India. With this invited local Boy's & Girl's Kabaddi tournament was organised in Lokmanya Tilak Inter College Ground, Pachpedwa, Balrampur, Uttar Pradesh.
It was State Level Invited Kabaddi Competition.Lokmanya Tilak team became the champion of this State Level Invited Boy's & Girl's Category Kabaddi Tournament.
BSP Member of Parliament from Shravasti Ram Shiromani Verma was present here. He shook the hands with players before the commencement of this competition. 25 matches were held in both categories.
On this occasion Dharmendra Singh Kalhans, Pappu Mishra, Hassan Qureshi, Rakesh Pratap Singh, Deepu Chaudhari, Bananasi Lal Gupta, Manohar Jaiswal were present along with the teachers & participant players.