Maharashtra dominate at the All India Police Kabaddi Championships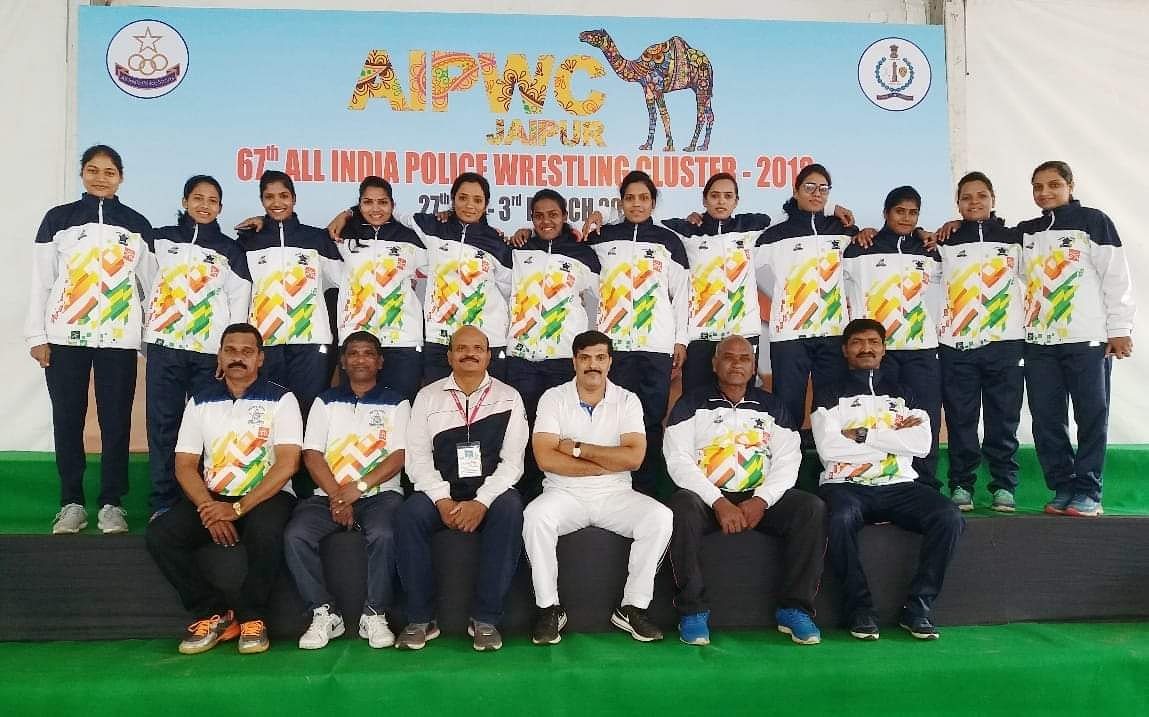 Jaipur: The city of Jaipur is to witness the 67th All India Police Kabaddi Championship organized by the Amateur Kabaddi Federation of India. The tournament will take place from 27th February to 3rd March 2019 which will witness 28 teams from Men and 18 teams from Women's division from all over the country.
In the morning session on the first day of the tournament, Maharashtra Police  Men took on the Odisha Police. By the half time the scores read 23-12 in favour of Maharashtra Police and the lead continued until the final whistle where Maharashtra Police defeated Odisha Police 44-24. In the second game CISF defeated Chandigarh Police 41-21 to register a win.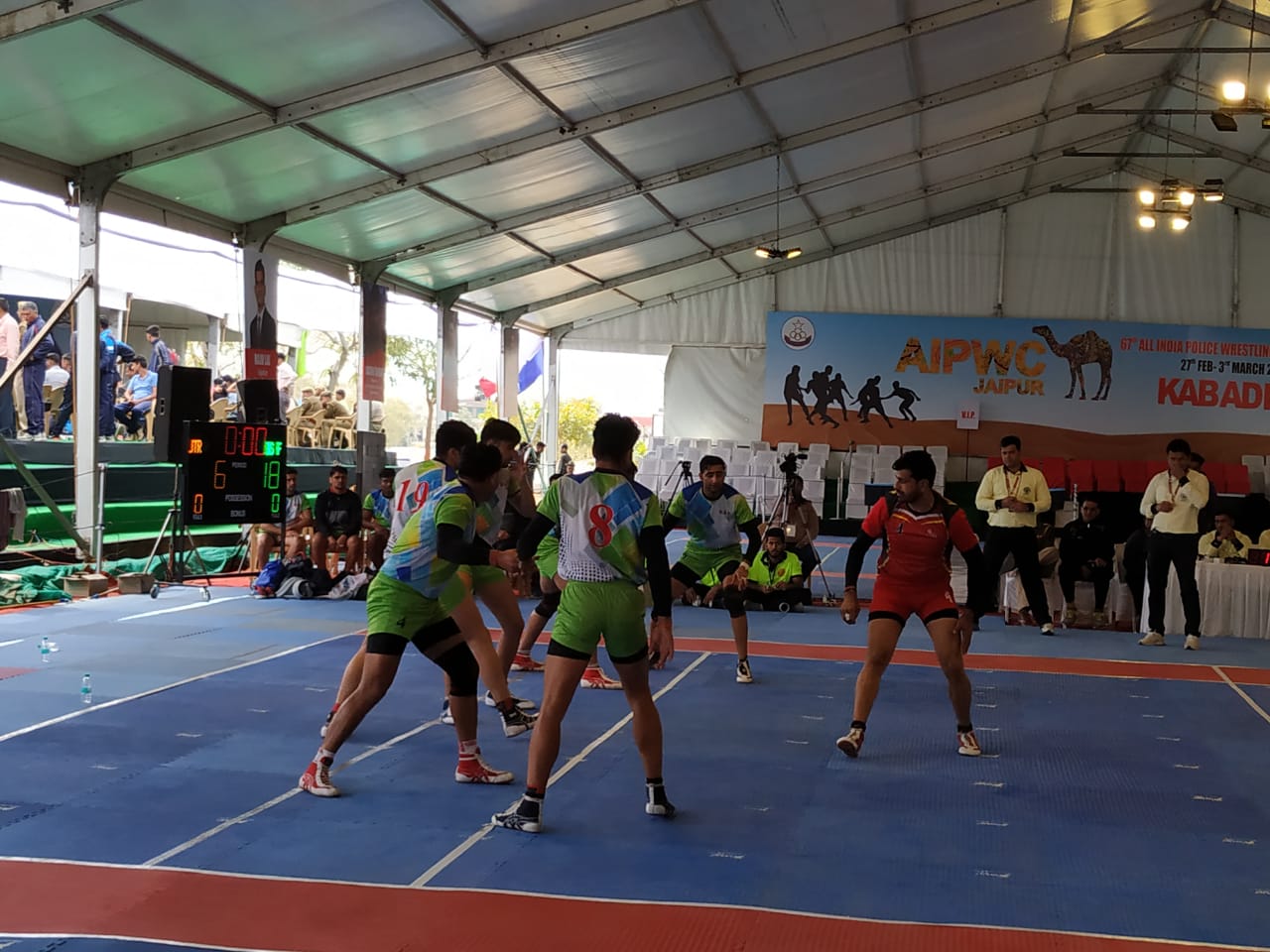 In the match against ITBP and Chattisgarh, ITBP convincingly defeated Chattisgarh 32-02 in a dominating way. Uttarakhand defeated BSF with a score of 41-21.
In the Women's division Maharashtra team kept a clean slate as they did not allow Jammu Kashmir to score even a single point in their 44-00 victory. Punjab  defeated Himachal Pradesh 48-29 by the final whistle.
All India Police Kabaddi Championship, Jaipur
(Morning Session Results)
Men's Division:
Maharashtra 44 vs Odisha 24
CISF 41 vs Chandigarh 21
ITBP 32 vs Chattisgarh 02
Uttarakhand 41 vs BSF 21
Tamil Nadu 37 vs Telangana 10
Punjab 45 vs Goa 09
Women's Division:
Punjab 48 vs Himachal Pradesh 29
Maharashtra 44 vs Jammu Kashmir 00
Chattisgarh 33 vs BSF 29
Haryana 33 vs Delhi 27
Karnataka 32 vs Uttar Pradesh 21
 CRPF 36 vs Tamil Nadu 26