Maheshdada Sports Foundation emerged as a winner in Karnataka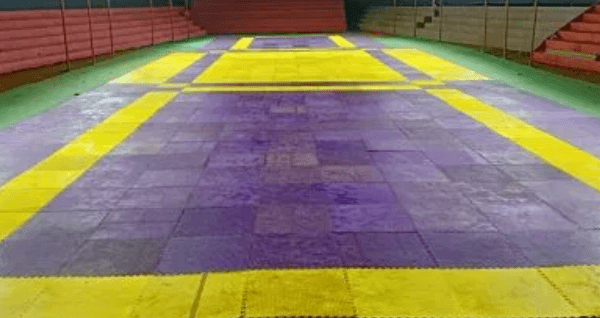 India's indigenous game Kabaddi is one of the most popular sports in the country. But due to Covid pandemic, tournaments were not happening. Kabaddi activities have been resumed in India.
In the ongoing Kabaddi season, All India Invited Women's Open Category Kabaddi Tournament was held at Chikkur, Bagalkot district of Karnataka state.
Pune based Maheshdada Sports Foundation team clinched the title there. In the nail biting final match, Maheshdada Sports Foundation team defeated Alvas Kabaddi Team from Bidar district, Karnataka state.
Dipali Kambale, Anushka Phuge, Vaishnavi Landage, Divya Gogawale, Pallavi Gawde, Maheshwari Wagh, Vaibhavi Biradar were the star performers from Maheshdada Sports Foundation team. They contributed in team's victory.
Maheshdada team played outstandingly throughout the competition. Maharashtrian team winning the trophy at Karnataka is surely a big thing.
This kind of tournaments pushes a player harder for playing more Kabaddi and then to represent their respective state and the nation.