Major Selection Trials Cum District Championships To Be Held In Jamshedpur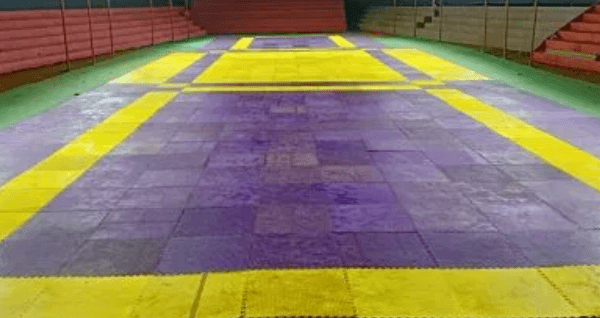 The Kabaddi Association of Jharkhand is organizing Junior & Sub junior boys & girls Kabaddi Championship.
For that tournament, Purvi Sinhabhum team is organising observation camp at Gurujat Sangh, Opposite Bali Chela High School, Sonari, Jamshedpur, Jharkhand. .
This selection process cum tournament will happen on 24th May from 7 am to 9.30 am. For this tournament, the teams from schools, college & state unit can take part.
All the players will have to bring their Aadhar card as an id proof & its xerox copy too. The player's age should be less than 20 years on 5th May 2022.
Eligibility weight for boys & girls are 70 & 65 kg respectively. Best performers from girls & boys category will get a chance to be a part of Purvi Birbhum team.
The best performers in state championship will be part of Jharkhand Junior & Sub Sunior boys & girls teams of Jharkhand state.