Major selection trials cum District Championships to be Held in Pune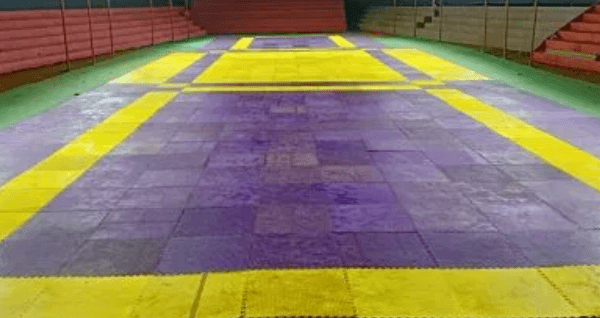 Pune District Kabaddi Association and Shivrajya Group Chairman Bhupendra More (Secretary, Pune City NCP Youth) are organizing 68th District Kabaddi Championship from 12th to 18th December on Tavre Properties, Near Murli Veg, Ganesh Nagar, Dhayari, Pune.
For this tournament, the teams have to register themselves till 9th December. None of the application will be accepted after that. Players from Services, Railways and other states are not allowed to take part. Also all the participants should be vaccinated with both doses.
The competition will have group and then knockout stage. Men's teams will have to report at 2 pm on 12th December for weighing. Best performers from men's category will get a chance to be a part of Maharashtra probable team for 69th Senior National. And women's category best performers will get an reward to play in Maharashtra State Championship at Parbhani.