Menuka Rajbanshi Will Be The Captain Of Nepal Women's Team For Asiad 2022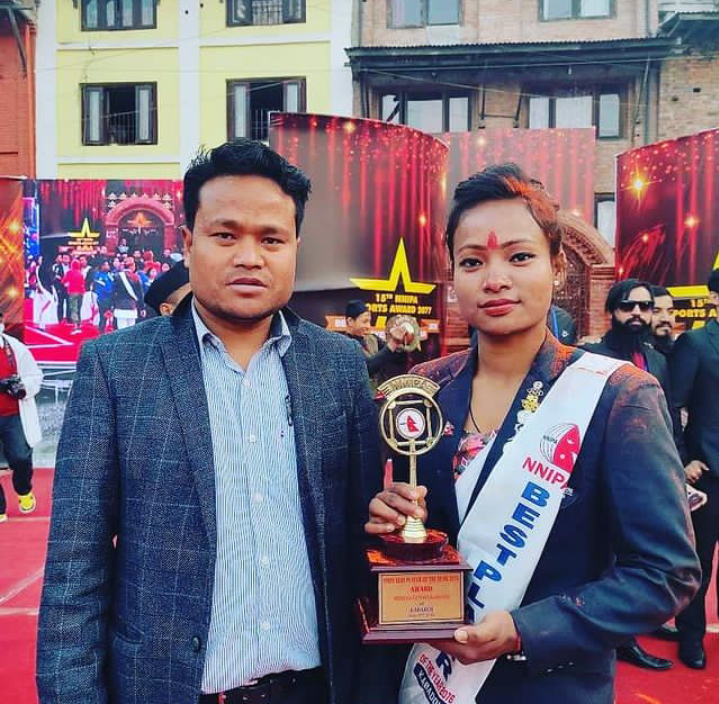 Kabaddi sport was included as a discipline in the 11th Asian Games Beijing 1990. Women's Kabaddi was included at 2010 Asian Games Guangzhou. Indian woman's team won the Gold Medal of Kabaddi there. In the next Asian Games held at Incheon 2014 Indian team defended their gold medal.
Jakarta Asian Games 2018 were turned out to be revolutionary for the game of Kabaddi. Iran women's Kabaddi team won the Gold medal there. Indian women's Kabaddi team had to satisfy on Silver medal there. Hangzhou, China to host the 19th Asian Games.
Kabaddi matches are scheduled from 2nd to 7th October. All the matches will take place at Xiaoshan Guali Sports Centre Hangzhou, China. Currently all teams are practising hard for the competition.
Nepal Kabaddi Federation has announced captaim for their women's team for Asiad. Menuka Rajbanshi will lead the team. She has won Bronze & Silver medals with Nepal women's team in South Asian Games. In the upcoming Asian Games, Nepal team will made their maiden appearance in their history.