Morwad team outperformed JD Group to win the Pro Kabaddi Tournament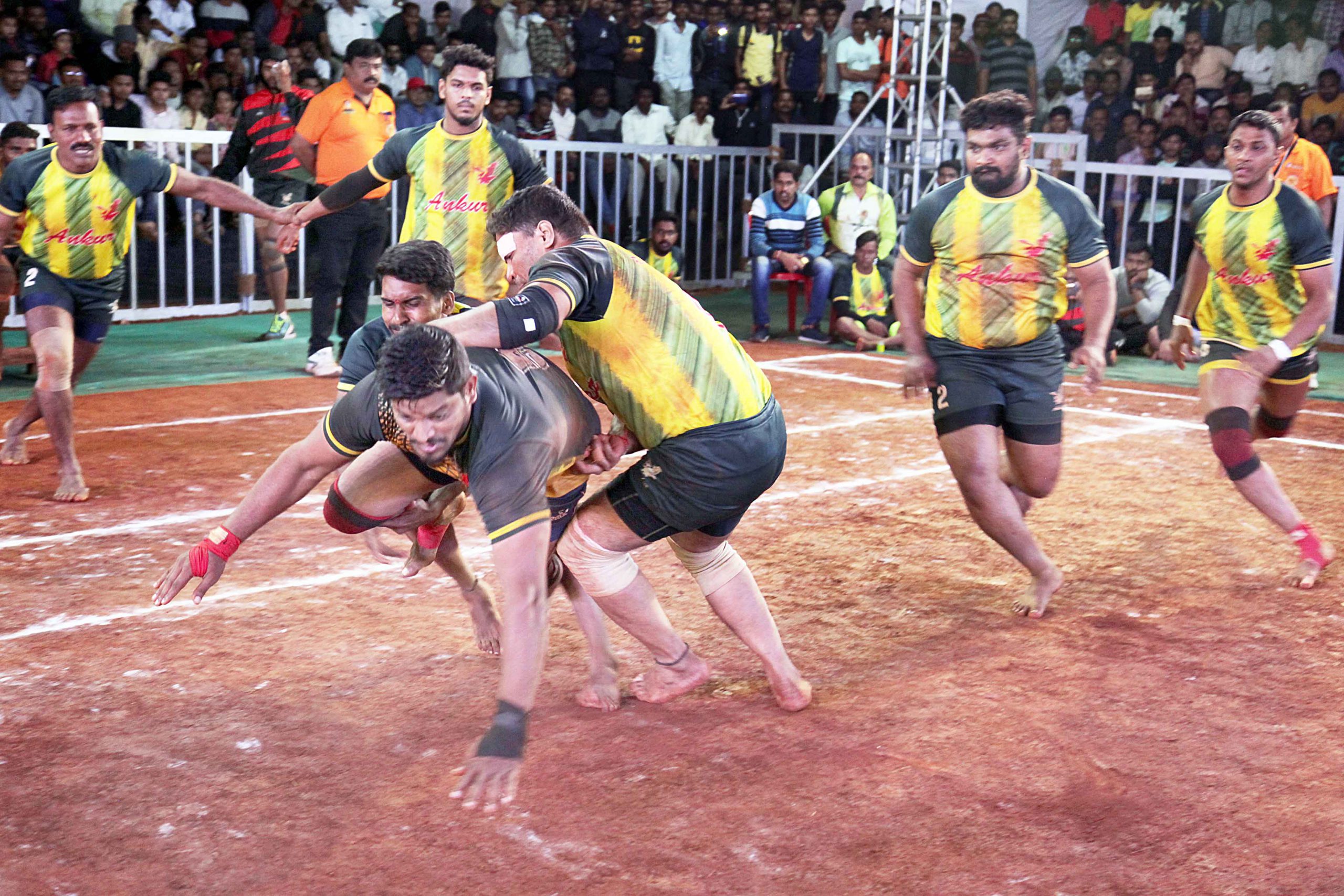 JD Group and Bhana organized three days Pro Kabaddi tournament held at Bhana School Ground. Morwad team won the title here as they beat JD Group. Morwad team defeated Bhati Group and JD Group won against Udaipur Amberi in the semifinals.
Organizer Laharulal Kumawat said that for the first time, this Pro Kabaddi Tournament was streamed live with review system. Also, 26 teams featured here. Morwad team was given a cash reward of Rs. 21,000 & a trophy. JD Group received a cash reward of Rs. 11,000 & a trophy. Manish Gurjar won the Best Player Award.
On the occasion, Congress District President Devakinandan Gurjar and Former district head Narayan Singh Bhati were the guests of honor. Block Congress president Sundar Kumawat, Rameshchandra Paliwal, Devilal Kumawat, Rodilal Kumawat, Mohanlal Kumawat, Ramesh Kumawat, Manoj Hada, Prakash Boliwal, Ambalal Salwi were also present.