Nepal squad list is out for Bangabandhu Cup 2022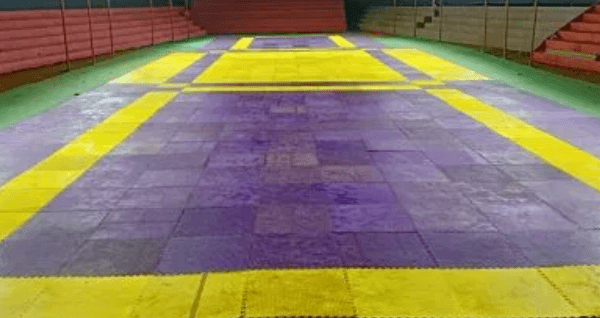 Bangabandhu Cup is an International Kabaddi Tournament organised by Bangladesh Kabaddi Federation in Bangladesh. The second season of this tournament will be held from today at National Kabaddi Stadium & Shaheed Noor Hossain National Volleyball Stadium.
The tournament took place for the very first time in 2021. The first edition of Banglabandhu Cup tournament saw host country Bangladesh winning the title while Kenya team stood as runner up.
A total of eight teams will fight for the glorious trophy. Along with Bangladesh, Nepal, Kenya, Srilanka new teams such as England, Iraq, Indonesia & Malaysia will participate in this tournament.
Nepal Kabaddi Federation has announced the team for this tournament. Nepal team was at fourth position in the point's table of season one.
Nepal Team For Banglanandhu Cup 2022:
Ranjit Gajmer, Kalyan Bhujel, Pardip Mijar, Lal Mohar Uadav, Ajay Manandhar, Ramu Tamatta, Kumar Lama, Bandhu Rana, Nageshwar Tharu, PArbin Khadka & Parvati Rai (Coach).