New auction for media rights of Pro Kabaddi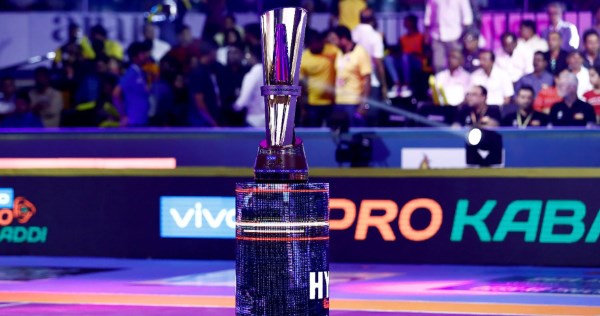 The organizer of the Pro Kabaddi League, Mashal Sports, is going to re-auction the media rights of the competition. The base price for the auction is Rs 900 crore and the duration will be 5 years. The decision was taken by Mashal Sports after the owners of 12 teams in the Pro Kabaddi League and Star could not reach a consensus on revenue sharing Economic Times reported.
The auction will be conducted through e-auction and tender will be available from February 25. The auction will take place on April 6, 2021. Mashal Sports has set up an independent committee to oversee the auction process.
In the process, competition broadcasts, digital and gaming rights will all be auctioned off. Anurag Goswami said that this would rapidly increase the value of the Pro Kabaddi League.
The rights received from the auction will be from the eighth season of Pro Kabaddi to the twelfth season or till 2025.