New Zealand Announces Their Both Squads For World Cup Kabaddi 2019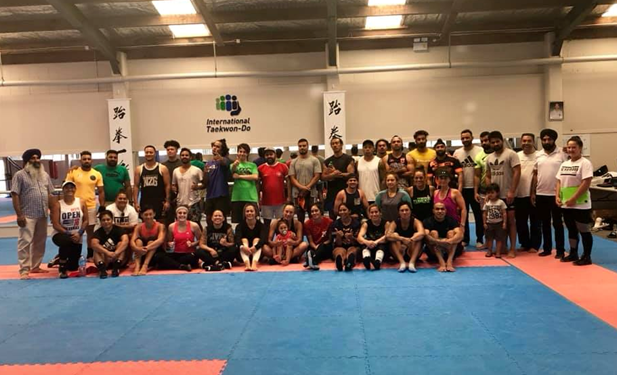 World Kabaddi recognized World Cup Kabaddi 2019 will held from 6th April to 14th April 2019 in Malacca City, Malaysia. Malaysia Kabaddi Federation (MKF) is the host for this tournament.
32 men's team and 24 women's teams are expected to participate in the World Cup. About 146 matches will be played and all those matches will be broadcasted in Malaysia and overseas.
1000 players from 40 countries like England, Canada, Mauritius, Egypt, Australia, Kenya, India will take part in this championship. The draw will be out on 23rd February 2019. For this World Cup 2019, New Zealand Kabaddi Association has announced their Men and Women squad.
Indian players who represented India at Asian Games 2018, Dubai Masters Kabaddi 2018 mainly who play Pro Kabaddi League will not participate in this championship as they are associated with International Kabaddi Federation (IKF).
New Zealand Men's Kabaddi Team :
Trent Andrews, Ioane Kalepo, Emau Kaokao, Johnny Lefale, Terrence Montgomery, Jentle Su'a, Iqbal Singh Judge, Parminder Singh, William Smith, Tiani Suiki, Lincoln Timoteo, Aaron Tulafono
Coach – Manjit Singh
Team Manager– Karla Matua
New Zealand Women's Kabaddi Team :
Emmeline Croft, Missy Elliot, Leanne Gardiner, Sally Kaokao, Awhina Marsh, Temira Mataroa, Rene Nathan, Joleen Pirini, Corey Roberts, Jeyla Ropati, Gloria Suddens, Kath Wharton
Coach –  Elizabeth Motu
Team Manager– Adeline Tito